Sports
Orbit Brothers Communication Supports Paul E U17 Cup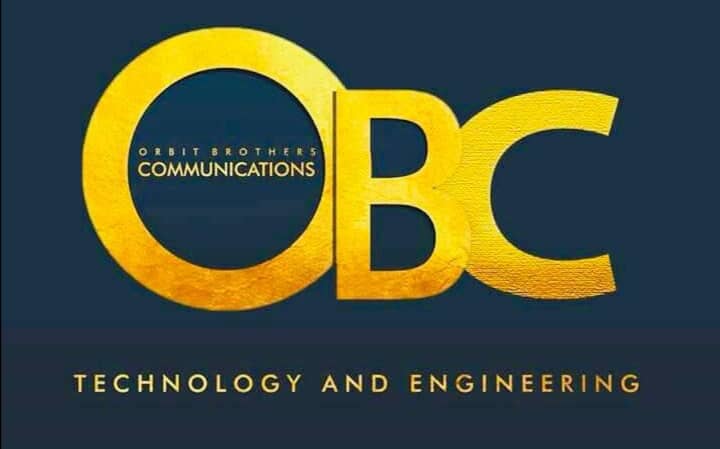 An indigenous communication outfit, Orbit Brothers Communication has identified with the forthcoming Paul E U17 cup holding in Abuja.
Disclosing this in Abuja on Tuesday, the Chairman of the Organizing Committee of the Paul E U17 Cup, Patrick Ngwaogu expressed delight on the relationship with the topmost communication outfit, saying that this will further boost the tournament which is expected to be the flagship in the country.
Ngwaogu who was the former Vice Chairman of FCT Football Association said the company offers comfort with technology, and concentrated specifically in providing alternate power solutions,
and internet service. He said the organization will make its services available to participants during the tournament.
The Paul E U17 cup will hold in Abuja from 14 to 24 April, with 16 teams from the six geo- political zones participating.