News
Owan West chairman, Ilaboya wins multiple awards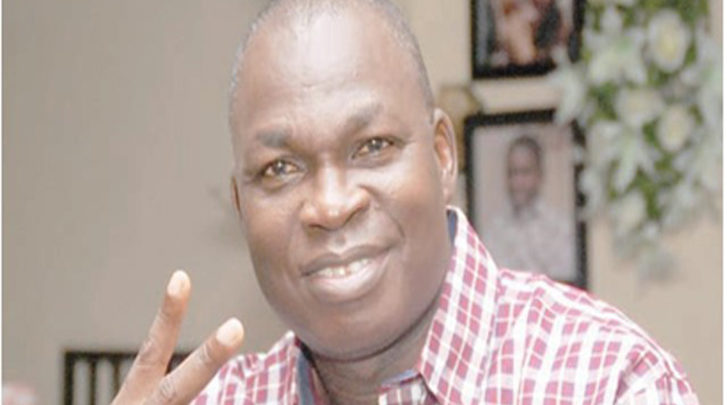 The Executive Chairman of Owan West Local Government Council, Hon. Frank Ilaboya, will today (Thursday) in Abuja  be in the news again as he receives the Nigerian Local Government Chairmen Merit Award (LOGMA) and the Nigerian Association  of Christian Journalists  Award (NACJ). Both events come up at the Federal Capital Territory, Abuja.
A notice of the LOGMA award sent to Council Boss, and signed by the Project Co-Ordinator, Prince Bayode Ojo, reads: "the panel of Judges and Nomination Committee of Nigerian Local Government Chairmen Merit Award (LOGMA) has unanimously chosen you as one of the worthy recipients of the esteemed award for 2020.
"You have successfully passed through the various performance assessment stages, verification of report from our field officers as well as  public opinion poll.
"All these records proved that you have made exceptional and outstanding contributions in grassroots development.
"Your commitment to service delivery and high sense of accountability despite dwindling financial resources to the council and challenges of COVID-19 are very commendable."
The notice also stated that the honourable Minister of Internal Affairs, Ogbeni Rauf Aregbesola, will be the Special Guest of Honour at the  Ceremony.
In his acceptance letter, the Council Boss expressed profound gratitude to the organizers  for finding him worthy of the award and promised to continue to  do more for  the people of Owan West.
"This award means so much to me and the good people of Owan West in general. Just like the Edo State Government's recognition which came back to back, 2019 and 2020, the LOGMA Award is the also the second within the same year.
"We give God all the glory for the strength and wisdom as we promise to continue to put our people first.
"I also want to thank the Organizers for this recognition,  thank you for appreciating what we have been doing. I want to assure you that we are now more energised to do more."
For the Nigerian Association Christian Journalists, the Intergrity Award to Hon Ilaboya is a testimony of "the Owan West Boss's rare  quality in local government administration," Charles Okhai, the spokesman of the organizers, noted.
The awards come up at Merit House and Sheraton Hotel and Towers, Abuja respectively.