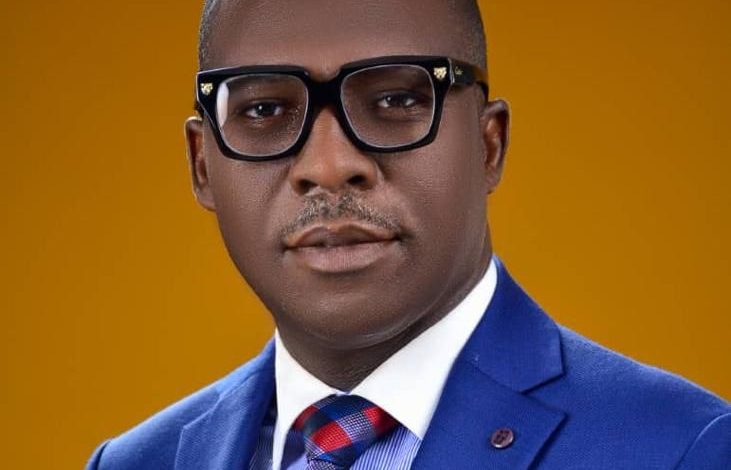 Photo: Barrister Damian Nosike
By George Aluo
An Owerri based legal luminary, Damian Nosike, has commended the decision of the duo of Peter Obi, the presidential candidate of the Labour Party (LP), and Atiku Abubakar, the presidential candidate of the Peoples Democratic Party (PDP), to head to the court after the February 25 presidential election allegedly marred by irregularities.
The Independent National Electoral Commission (INEC) had on Wednesday, last week, returned Bola Tinubu of the All Progressives Congress (APC) as winner and president-elect.
It said Tinubu, the former governor of Lagos State, garnered 8,805,420 votes; Atiku scored 6,984,290 votes, the Labour Party candidate, Peter Obi, scored 6,093,962 votes, while Rabiu Kwankwaso of the NNPP got 1,496,671.
Nosike, a former Chairman of the Nigerian Bar Association (NBA), Owerri branch, and a former member, Governing Council of the Eastern Bar Forum (EBF), said what Obi and Atiku have done is highly commendable, insisting that he is happy they did not encourage their supporters to hit the streets in protest.
"The decision by Mr. Peter Obi and Alhaji Atiku Abubakar to go to court instead of encouraging their supporters to be on the streets is highly commendable. The essence of the judiciary is for situations of this nature. This is the true spirit of pure democrats", he said.
Nosike noted that Obi of LP is a firm believer in the rule of law and judicial process right from his days as the governor of Anambra State.
"It's not in doubt that the majority opinion of both Nigerians and the international observers is that the conduct of 2023 presidential election was not transparent and therefore far below international standard. This, therefore, places the Nigerian judiciary once again, on the scale of justice before the entire world. The proceedings and outcome of the matter in court will go a long way to either clean or worsen the battered image of our judiciary in particular, and the country in general," Nosike stated.