Politics
Oyo Guber Race: Ladoja Backs Folarin, Chides Makinde For PDP Senator's Failure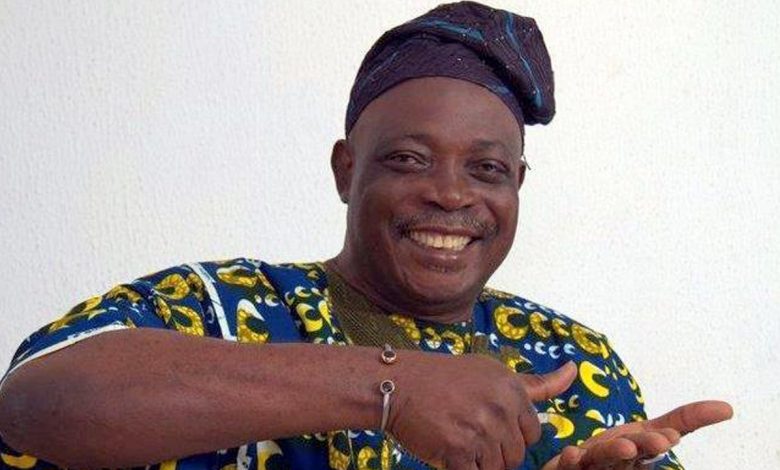 The former Governor of Oyo State and the Osi Olubadan of Ibadan land, Senator Rasheed Ladoja has directed his teeming followers to vote for the Action Progressive Congress (APC) candidate, Senator Teslim Folarin during the gubernatorial elections scheduled for 18th March.
The Ibadan High Chief made the call while addressing Oyo State PDP's top political chieftains in his Ondo Street, Bodija residence few days ago where he blamed Engr. Seyi Makinde for the colossal loss of the three Oyo State PDP senatorial candidates during the February 25th elections.
Ladoja however, offered prayers for the success of Senator Folarin, urging his followers and PDP bigwigs that were in attendance to mobilize people and deplore all in their capacity to in support of all APC candidates during the fast approaching elections.
While reviewing the February 25th elections, Ladoja thumps up the Governor of Osun State who came into office barely six months ago and delivered all positions contested for during the last elections to PDP, stressing that Makinde was being selfish and self centered to have left the PDP candidates to their fate by not show any form of support to them which greatly contributed to their colossal loss.
"I'm urging you to go out on Saturday 18th March 12, and do it the way we used to do it, and please don't leave any stone unturned towards ensuring victory for Senator Teslim Folarin, he's the one that deserves our loyalty and support", said Senator Ladoja.