Sports
Palliative: Egbe thumbs up NFF, pleads for peace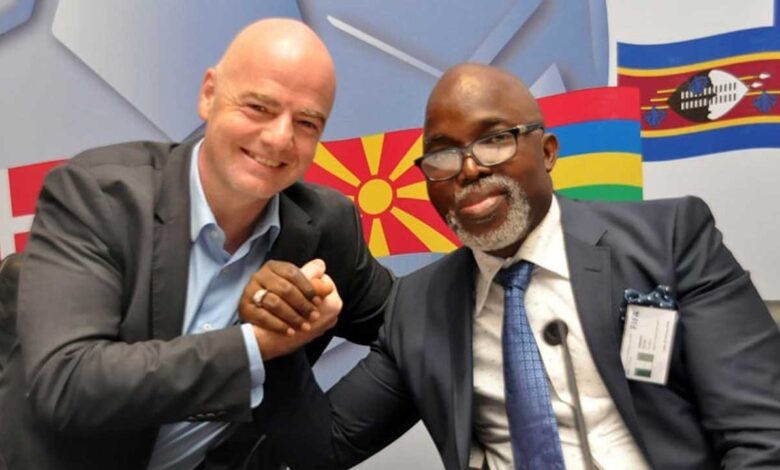 By George Aluo
Chief Executive Officer of Monimichelle Group, Ebi Egbe has given a pat on the back to the nation's soccer governing board, NFF on the way it plans to reach out to various stakeholders with FIFA's Covid-19 palliative.
Egbe while applauding the Amaju Pinnick led board called for peace, insisting that the only way to move forward is for every stakeholder to be on the same page and stop the unnecessary bickering that has been the hallmark of the game in the country for some time now.
"The NFF has done well with the plan they have put in place. They are carrying virtually everybody along in the Covid -19 palliative from FIFA. It is obvious the Pinnick led board means well for Nigerian football. Every stakeholder need to rally round them for the board to succeed. If the board is not distracted, they would achieve a lot more for our football and no genuine stakeholder wants to see the game not making progress," Egbe said.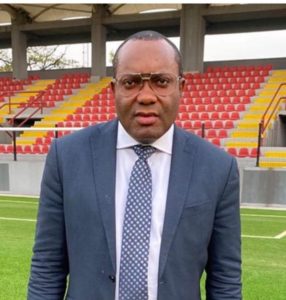 Egbe who is also a FIFA match agent said the present NFF board has shown that it has the capacity to make football become a big brand in the country.
"The present board has what it takes to make football become a big brand in the country. I don't think it is right for some people to insist on rocking the boat for whatever reason. Let's think Nigeria first," Egbe stated.