Sports
Paris 2024 Olympic: Top official throws in towel 18 months to games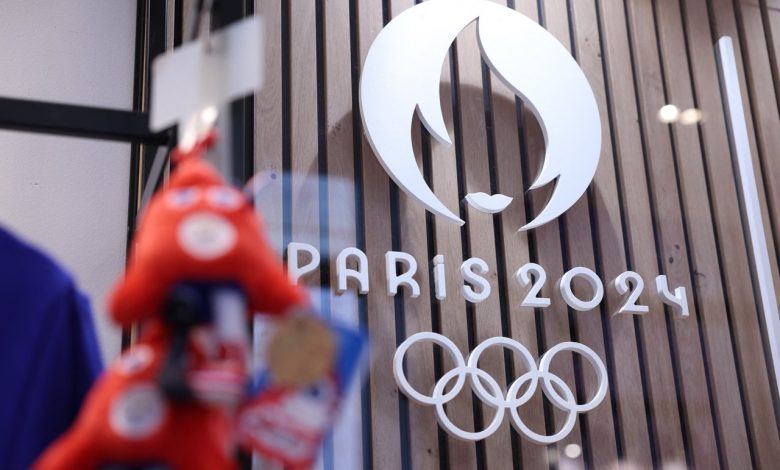 Sports director for the Organising Committee of the Paris 2024 Olympic and Paralympic Games, Jean-Philippe Gatien, has resigned from his position just 18 months before the Games come to the French capital.
insidethegames understands Gatien has stepped down due to "personal reasons", with executive director of sports competition and deputy sports director, Aurélie Merle, to fill the role.
Merle joined the Organising Committee in July 2018.
He is remembered as one of the key members of staff at Paris 2024, being part of the team during the bidding process as sports director since 2015.
Prior to the official bid, he was involved in preparatory workshops alongside some of his future colleagues, including Paris 2024 President Tony Estanguet.
He oversaw major decisions as sports director such as moving surfing competition to Tahiti in French Polynesia, over 15,000 kilometres away from the host city Paris; as well as being part of the team to reject karate's request to stay on the Olympic programme after debuting at Tokyo 2020.