Sports
Paul E Football Tournament Gets Organizing Committee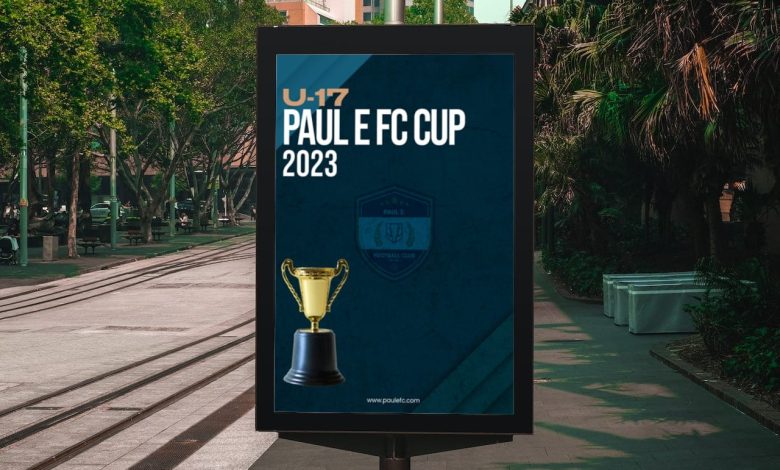 The Organising Committee of the Paul E U17 Football Tournament has been Inaugurated.
The Committee has former FCT Football Association First Vice Chairman Patrick Ngwaogu as the Chairman. Other members include Samuel Abimbola, Emmanuel Kempes, Platini Umar, Onyinyechi Opara and Thompson Ojukwu who will serve as the Secretary.
Inaugurating the Committee on Monday, the Chairman of Paul E Football Club the organizers of the tournament Mr Sotomtochukwu Chidiebebe said the members were selected based on their antecedents in the game of football and hope that they would organize a tournament that Nigerians would be proud off.
"The tournament is our little way of giving players of that age category the opportunity to further exhibit their talents. Talent identification, discoverery and management is our core objective".
"Already, we have 31 teams that have registered online, out of which we would select 16 in a random order, to cover the 6 geopolitical
zones". He promised to give the Committee all the needed support to ensure that they achieved the desired aim.
In his response, the Chairman of the Committee, Patrick Ngwaogu thanked Mr Chidiebebe for the confidence he has in them, and promised that his Committee will deliver one of the best youth tournaments that will be a talk of talk for a long time.
The tournament is expected to run from 14-23 April, 2023 in Abuja.