News
PDP chieftain, Oliver Okere receives special award @ 50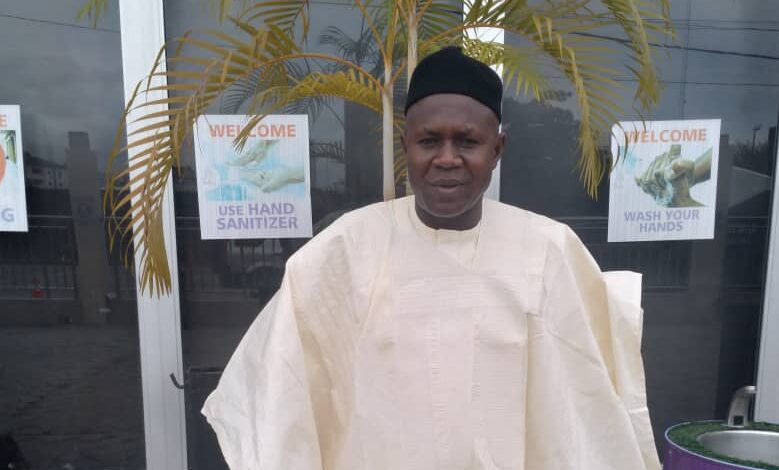 By George Aluo
It has been a memorable week for youthful Apex Leader of Peoples Democratic Party (PDP) in Ward 7, Ngor Okpala, Imo state, Chief Oliver Okere (Tex) who was today bestowed with a special award in Lagos few days after celebrating his 50th birthday.
Oliver, a chartered accountant was today (Thursday, June 10) bestowed with a Diamond Award of Excellence by Double Diamond Platform Global.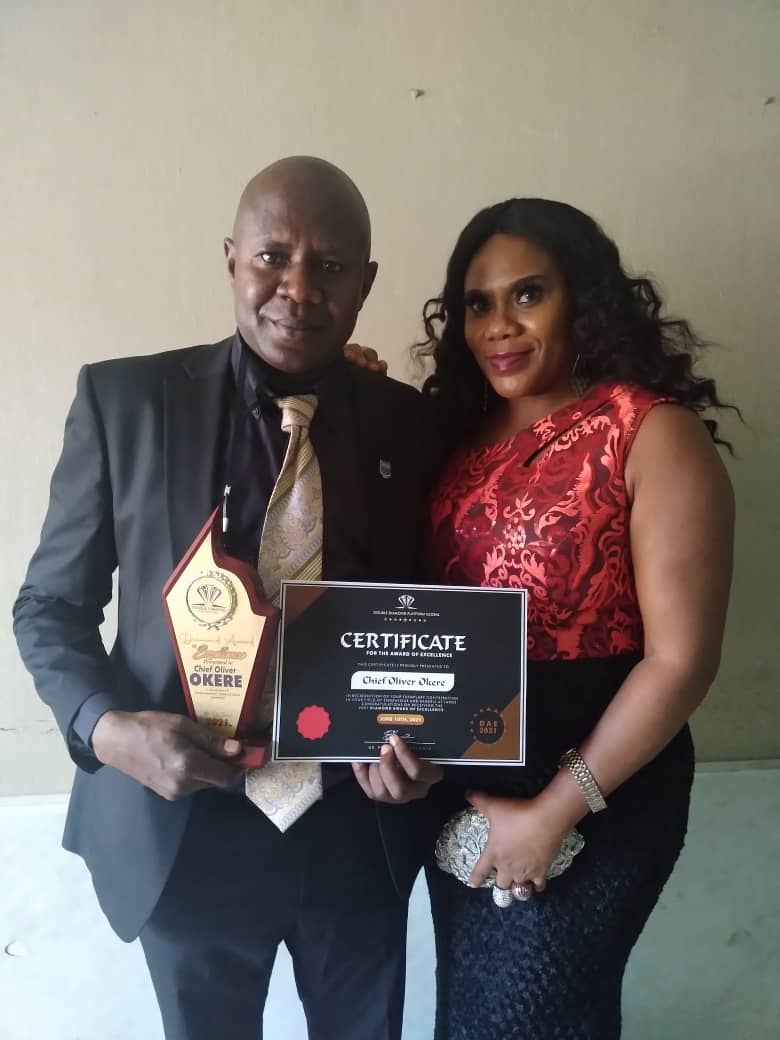 Dr Prince Obed Ezeonye whose group bestowed the award on Okere stated that it is in recognition of his exemplary contribution to the nation's growth. He noted that Okere is an entrepreneur and industrialist who possesses sound leadership qualities.
Okere who is the CEO of Gold Plus Nigeria Limited said he is grateful to God declaring that clocking 50 in good health of mind and body is worth celebrating.
"I give God all the glory…and for me to be bestowed with a Special award after celebrating my birthday on June 5 is sweet. I than not but thank God in a very special way for bringing me this far, while waiting for him to meet some other prayer request."