Business
Price increase and factors responsible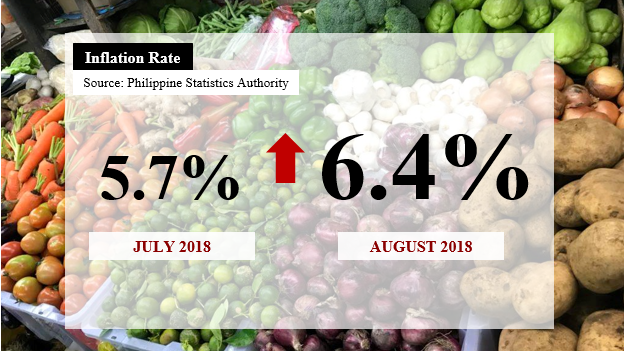 By Oluwadamilola Olujide
Pricing of goods and services have been on the rise in recent times. While there are various factors that influence pricing, the major one this time is the direct impact the current Covid-19 pandemic has had on the world economy. In a bid to curtail the spread of the virus, economies have also shut down. The result is that many businesses have been unable to function, while those that functioned did so sub-optimally.
Businesses have been forced to re-strategize to continue to run and function. Over the years, we have seen various organizations re-look their pricing strategy to accommodate the harshness of different economic conditions. In 2011, Coca Cola implemented a 3% to 5% price increase on its sodas to compensate for the higher cost of transportation as well as the corn and plastic used to make and package its products.
Early 2019, streaming service, Netflix, also increased its prices to continue investing in entertainment and improving the overall Netflix experience. The price adjustment made by Coca Cola was forced on it by rising inflation in the United States in 2011, while that of Netflix was induced by production and content costs.
The last few months in Nigeria have been marked by a significant rise in transportation costs, an increase in the pump price of petrol, foodstuff, medical services and pharmaceutical costs among others. Service products are also not left out, as Pay TV operator, StarTimes, recently increased prices on its packages by as much as 30 per cent. Prices of services provided by governments at various levels have also gone up. So have the rates of taxes and levies, notably the Value Added Tax which, with effect from 1 February, rose to 7.5 per cent from 5 per cent.
The Federal Airports Authority of Nigeria (FAAN) raised its Passenger Service Charge (PSC) by 100 % (FAAN) from N1,000 to N2, 000. It similarly hiked the pre-paid toll payable by motorists using Lagos' Murtala Muhammed International Airport (MMIA) toll gate by 300% to N40,000 yearly from N10,000.
The Lagos Bus Services Limited (LBSL), operators of the high-capacity Marco Polo buses, announced a 46 per cent increase in fares, effective 1 August.
Various factors are determinants of increase in the prices of goods and services. Pricing decisions are based on the cost of production. If a product is priced less than the cost of production, the organization has to suffer the loss. This means that an increase in the cost of production of any product results in an increase in the price of that product. The supplies required for production for some goods and services also affect production costs.
As most organizations cannot control the cost of these supplies the usual tendency is to charge the increased cost of production to the consumer. For example- the price hike for petrol or diesel will automatically increase the price of vegetables, fruits, provisions, etc.
The economic conditions of a country affect the pricing decision of an organization. In a depressed economy, business activities will be considerably less, but in a boom condition, there will be hectic business activity. Therefore, economic conditions affect the demand for goods and services. Based on the current pandemic, organizations are forced to increase prices to cope with the increased cost of raw materials and difficulty in transportation as a result of the movement restrictions.
Another factor to consider is product differentiation if a product is different from its competitive products, with features such as a new style, design, package, etc., then it can fetch a higher price in the market. For example- Lee, Arrow and Park Avenue shirts are sold at a high price in the market. Thus, if the product has distinguishing features, then the organization has greater freedom in fixing the prices and customers will also be willing to pay that price as they get more value.
The company objectives have considerable influence on the pricing decisions of an organization. Pricing strategies usually conforms with the organization's objectives, for a profit-making organization, the goal is to make profit in order to keep the business afloat. Therefore, pricing decisions are so made that the total sales revenue, exceeds the total cost by a sufficient margin, to provide the desired return on the total capital investment.
It is pertinent to note that price adjustment is a necessity for organizations that wish to continue operations in demanding economies. The different factors stated above and more always influence the pricing of goods and services. Though consumers are not always pleased with price increment of various products, it should however be noted that organizations are forced to increase prices and price adjustments do not always favour organizations making such adjustments, but should be seen as a necessity for businesses to continue to stay in operation.
.Oluwadamilola Olujide, a PR Specialist resides in Lagos.