Sports
Qatar 2022: Brazil lu le…bows to Cameroun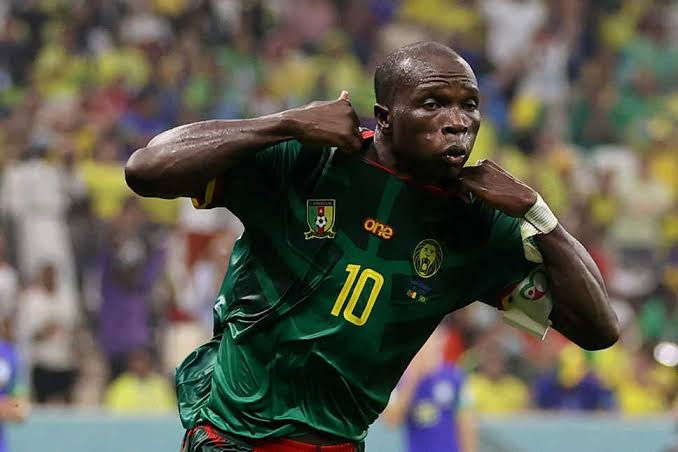 By George Aluo
The miracle in Qatar continued Friday night with the Indomitable Lions of Cameroun beating almighty Brazil.
Cameroon's captain, Abubakar performed the magic with his 90th minute header.
Abubakar after the goal pulled off his jersey to celebrate and that saw him bag a second yellow and a red.
Despite the victory, the Lions failed to land in the round of 16, no thanks to Switzerland's 3-2 victory over Serbia.
It would be noted that Tunisia also failed to progress in spite of the famous victory over world Champions France.
Both Cameroun and Tunisia are returning home with pride.