Sports
Redline endorses Shefootball initiative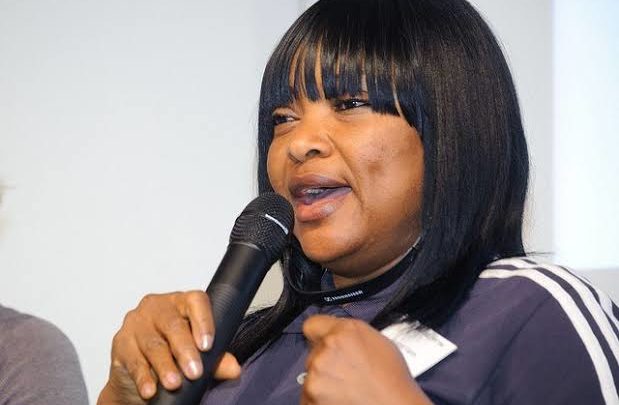 By Oluchi Tobex Tobe-Chukwu.
The Communication Manager of Redline Leisure and Resort Mr Ayodele Balogun has re enforced the need for parents not to carry on with the wrong notion of over looking the girl child.
"The girl child is a core member of the family and should not be overlooked in any aspect of her life," were his words.
Balogun spoke at a sports forum yesterday in Lagos. The forum…Shefootball Conference was initiated by Ayisat Yusuf Aromire an ex falcons player.
Balogun explained that Redline had many options to consider but settled with the options of partnering with Shefootball in such a laudable project involving young girls that would eventually blossom to role models and mothers in the future.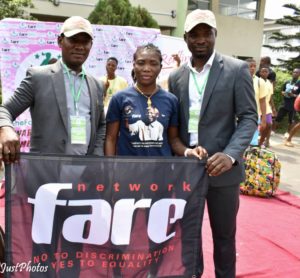 "We basically wanted to add value to a unique segment of sports women.Sports men and women should realise that health is wealth and our company is a great outlet for achieving such height," he said.
The Shefootball Conference is an annual event that highlights developing women football in Nigeria and had as guests speakers Ms Aisha Falode the chairperson of women football league board and Miss Tega Onajaife the CEO of Ladies in Sports.