Sports
Sallah: Egbe urges muslims to pray for Nigeria's unity, success in sports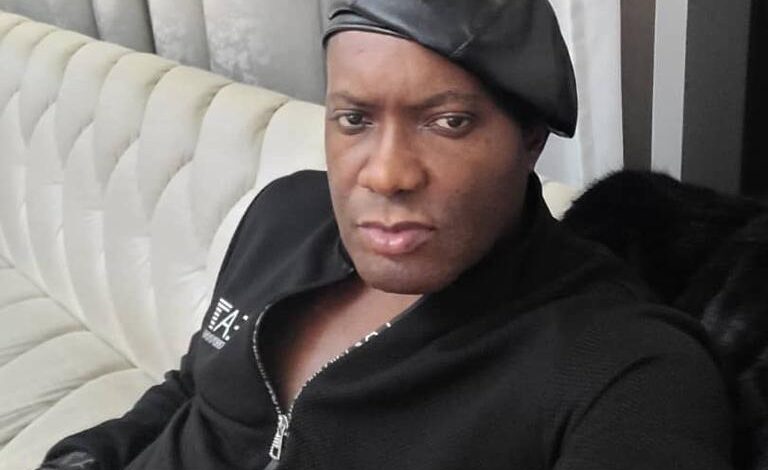 By George Aluo
 Chief Executive Officer of Monimichelle, Ebi Egbe has joined other Nigerians in wishing muslim faithful in the country the very best as they celebrate this year's Eid- El Kabir.
Egbe while wishing Muslims well urged them to pray for the unity of the country and for Nigeria to continue to do well in sports, especially at the Tokyo 2020 Olympics which starts this weekend with Team Nigeria participating.
 Egbe noted that Nigeria need prayers to excel in sports a sector that has continued to unite the country.
" It is only when it comes to sports that nobody cares where anybody comes from. In sports, we speak one language as Nigerians, I want us to imbibe this spirit of togetherness more this Sallah season," Egbe stated.
Egbe stressed that Nigerians should use the Eid-el-Kabir celebration to learn the lessons of sacrifice, love and tolerance preached during the celebration.
Muslim faithful in Nigeria and across the world has been celebrating Eid-el-Kabir which is the willingness of Ibrahim to follow God's command to sacrifice his son.