Sports
Savannah teams savour Bullet Energy basketball in Abuja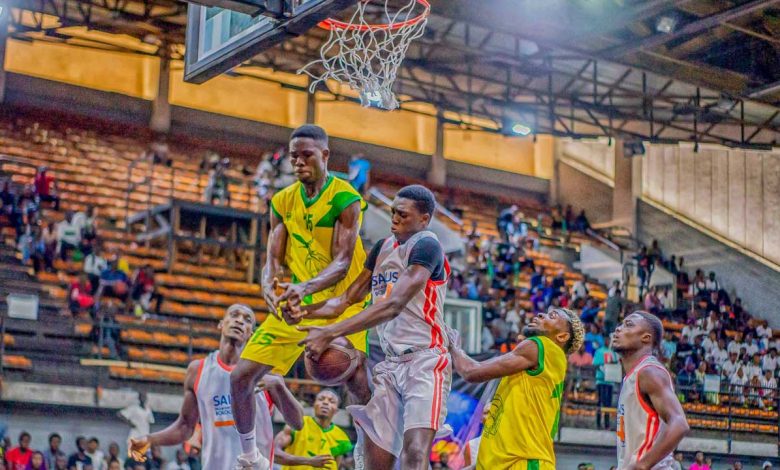 Abuja residents are done with their elections and have now turned their attention to sports to keep their mind and body going while the rest of the country continues with the gubernatorial and state assembly elections. The Savannah Conference basketball teams will take the tip-off on Monday, March 13th at the Moshood Abiola Stadium for the Bullet Energy Drink Invitational Tournament.
The Package B sector of the stadium is ready for the event that will feature 15 teams from the Federal Capital Territory and environs. The six days competition will be rounded off on March 18th at the same venue.
Some of the teams billed for the tournament are the Civil Defence Basketball Club, the Correctional Services team, Hot Coal, KOK, TNT, and Apo Settlers. There are also former national Divisions One and Two champions Nile University, Titans Basketball, Abuja Rockers, and Gilali Club.
The Sam Oguche Foundation is running the competition with the Bullet Energy Company. Oguche who spoke in Abuja on Wednesday said the FCT gathering was a prelude to other basketball events with Bullet Energy drink.
He said, "We had to do this because we want to reach as many parts of the country as possible and of course touch as many players as possible. We have had more competitions around Lagos in recent times and so we are now pushing more to different sections of the country.
"Remember that Asaba is just by the corner and we move to Asaba for the next stage from here," Oguche said.
The Bullet Energy basketball for women is taking a new date following the sudden change of the governorship election date as announced by the Independent Electoral Commission. First Bank, MFM, Delta Queens, Tap Queens, and Air Warriors are some of the teams heading to Asaba for the all-women tournament.