Sports
Scrabble Heavyweights Lead Battle To 2nd Patrons Cup As MSPL Finale Begins This Friday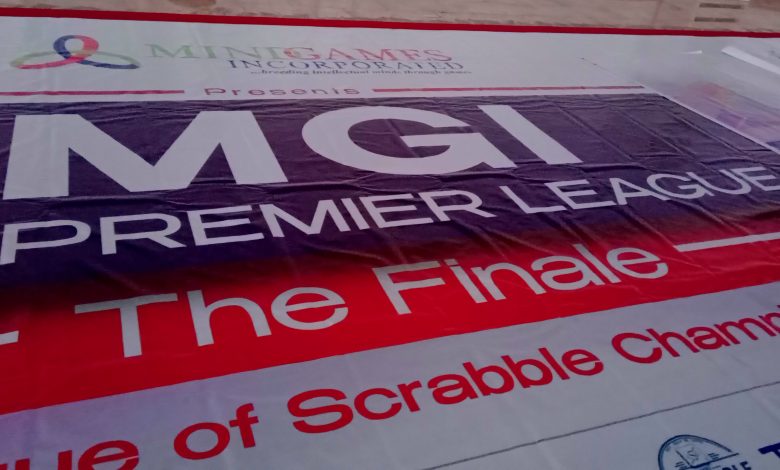 World English Language Speaking Scrabble Players Association Championship (WESPAC)-winning captain Cyril Umebiye and former African champion Femi Awowade top the list of players who will hunt on the board for honours in the second installment of the Patrons Cup which
begins this Friday
in Lagos.
The Patrons Cup was created to give individual players who are not featuring at the Mindganes Scrabble Premier League (MSPL) the opportunity at getting engaged at the closing stages of the tournament.
Over 40 players including  Abiodun Adeyemi who is the head of Nigerian players in the diaspora have confirmed their participation in the tournament which is fast rising in profile despite it's infancy.
Hakeem Olaribigbe created history when he won the maiden edition last year.
Meanwhile, teams participating in MSPL Finale showdown have been perfecting their strategies ahead of the two-day scrabble action.
Most of the teams who are already in town and are camped in various  part of Lagos have kept their locations secret which according to observers, was meant to keep them focused and maintain a high level of concentration ahead of the mindgame.
After 36 round  of games, Airpop Alpha top the Division A table while Southern Crowns occupy the summit in the lower division.
A total of 19 games will be played over two days on the final weekend.
In a related development, all appeared to be set for another festival of scrabble as the venue for the grand Finale is wearing a glamourous outlook.
A visit to the venue indicated that security within a befitting ambience was a top priority for the organisers.
The Nebo Hall located in the Abalti Barracks, Ojuelegba captures one's imagination of what a scrabble playing hall should be in terms of standard.
As part of razzmatazz to bring the league season to a close, a Gala Night has been planned for Saturday when deserving teams and individuals will be rewarded and honoured for their efforts.