Sports
Second phase of CIC Sports Complex, Enugu built by Old Boys ready, more to come says Ejindu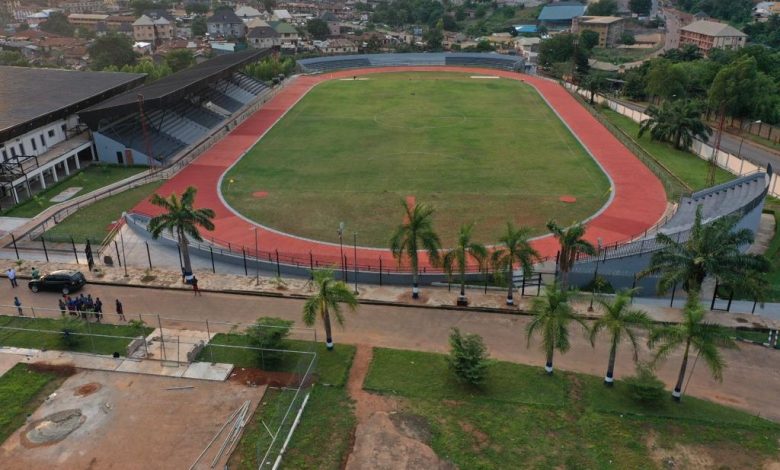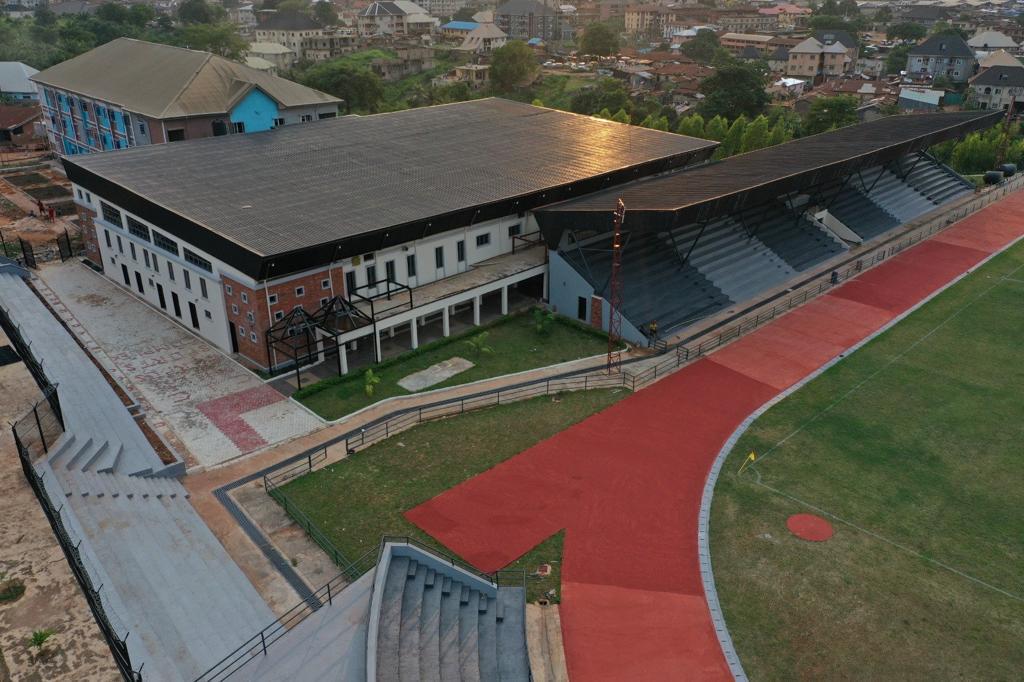 By George Aluo
Things are looking up on all fronts for students of College of Immaculate Conception (CIC) Enugu courtesy of the college's Old Boys Association.
The latest in the avalanche of modern facilities being put in place in the college is a state of the art stadium.
The stadium which has a lush green turf, an eight lane tartan track, dressing room for home and visiting teams, spectators stand amongst other facilities has already hosted a game which was graced by ex internationals like Christian Chukwu and Emmanuel Okala.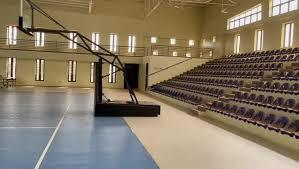 A frontline member of the Old Boys, Benson Ezeomeogo Ejindu (MVP) told the media from his United States of America base that what is on ground now is only a tip of the iceberg.
"By the time we are done, CIC would be boasting of one of the nation's best sporting facilities. We are going to instal a scoreboard, media tribune and all other facilities a good sporting arena can boast of. And guess what, we will get Rangers to come and play there," Ejindu stated.
It would be noted that the Old Boys had before now constructed a pavilion for basketball, volleyball, table tennis etc.
Outside sporting facilities the Old Boys in their untiring efforts to make the school great again had built a modern hostel for the college as well as a classroom complex.