News
Serbia, France rule FIBA 3X3 Europe Cup 2019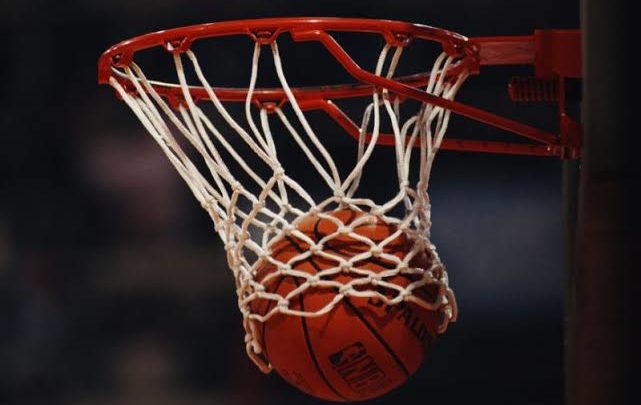 Serbia and France successfully defended their title in the 5th edition of the FIBA 3×3 Europe Cup in Debrecen, Hungary on August 30 – September 1.

Four-time World Champions Serbia were undefeated on Kossuth Square in front of the iconic Reformed Great Church. They were put to the test in the last 2 games: a 20-19 thriller against Lithuania in the semi-finals and a 21-18 nail-biter versus France in the final.
Serbian sharpshooter Dejan Majstorovic was named MVP after scoring a game-high 9 points in the final, including 3 shots from behind the arc.
'The Maestro' was joined on the team of the tournament by France's Lucas Dussolier and Lithuania's Marijus Uzupis, who led his team to their first-ever bronze medal at the 3×3 Europe Cup and topped all scorers in Debrecen with 44 points.
France's women also repeated after an incredible final against Spain, which went to overtime. Migna Touré came clutch to finish the game on a Tissot Buzzer Beater. The team's leading scorer Ana Maria Filip – who ranks number one in the individual world ranking – won MVP and was joined on the team of the tournament by the Netherlands' Natalie van den Adel and Spain's Sandra Ygueravide.
Latvia's women won their first-ever medal in the women's category at the FIBA 3×3 Europe Cup after upsetting the Netherlands in the bronze-medal game to win.
In the shoot-out contest, Michael Hicks won gold for Poland, Denmark's Ida Tryggedsson won silver (the first-ever medal for Denmark in 3×3) and bronze went to Alexandra Stolyar (Russia).
The FIBA 3×3 Europe Cup 2019 was the closing event of a historic full week of 3×3 in Debrecen, which included a total of 5 official FIBA 3×3 competitions (FIBA 3×3 Europe Cup, FIBA 3×3 World Tour, FIBA 3×3 Women's Series and 2 stops of the FIBA 3×3 U23 Nations League).