Sports
Settled: Messi resolves to stay at Barcelona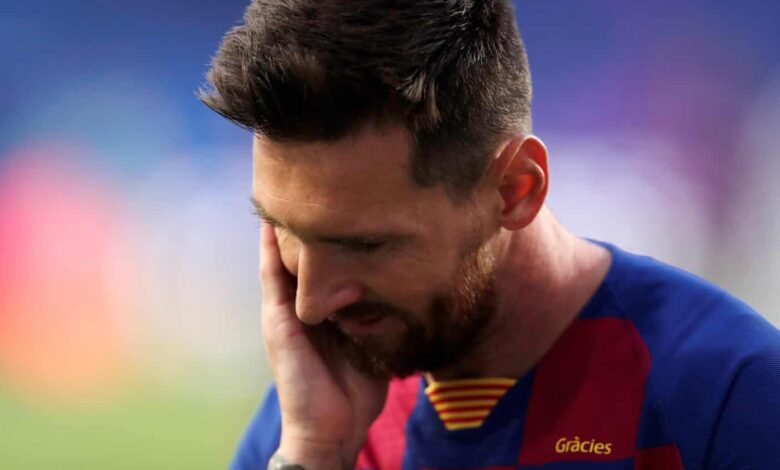 Lionel Messi has confirmed he will remain at Barcelona for another season having previously stated his intention to leave the club on a free transfer.
The Argentina forward had looked set to depart having sent a burofax to Barcelona informing them of his desire to leave at the end of August. But despite admitting his dissatisfaction with the leadership of the club by president Josep Maria Bartomeu, Messi said he would remain at Barcelona.
In an interview with Goal.com on Friday, the Argentina forward said: "I wasn't happy and I wanted to leave. I have not been allowed this in any way and I will stay at the club so as not to get into a legal dispute. The management of the club led by Bartomeu is a disaster."
Messi, whose camp believed that a clause in his contract meant he could walk away for no fee, added: "There was another way (out) and it was to go to trial. I would never go to court against Barca because it is the club that I love. Barça gave me everything and I gave it everything. I know that it never crossed my mind to take Barça to court."
The 33-year-old revealed that he had informed Bartomeu of his intention to leave "all year" and his mind was already made up before their 8-2 thrashing by Bayern Munich in the Champions League.