Politics
Seyi Makinde re-elected Oyo governor without the help of thugs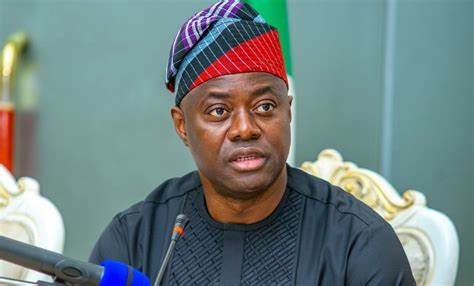 By George Aluo
Unlike some states where the incumbents relied on political thugs to win, Oyo state governor Seyi Makinde has been re elected based on performance.
The election in Makinde's state was one in which people were allowed to vote without intimidation with virtually no incidents of attacks.
The highly detribalized governor is noted to have delivered the dividend of democracy to his people.
Makinde has won 31 out of the 33 local governments declared so far.
News coming out of Ibadan indicates that the Independent National Electoral Commission (INEC) has officially released results of the March 18 governorship election in the state, declaring Makinde winner in 31 out of the 33 local governments announced.