News
Six exciting shows on GOtv to binge watch with your kids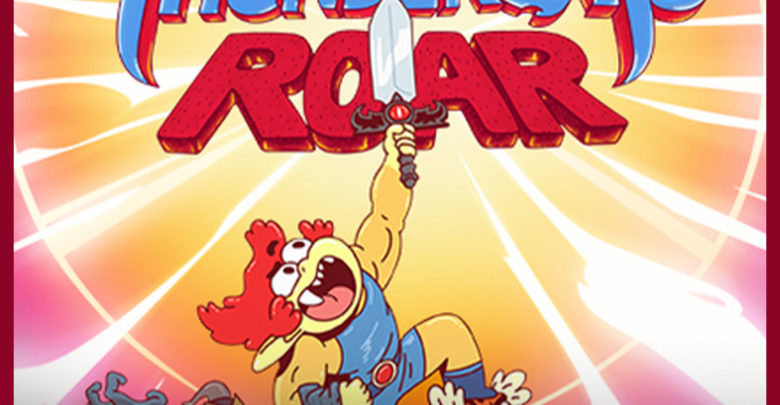 Looking for programmes for the kids? Well, you're in luck! here are few to watch out for during the month of May. From eduseries, arts & crafts to family-friendly movies that are not only educational but also entertaining.
For the kids at heart…you are never too old for children shows! So, grab your remote and join in on the fun.
Please have in mind that effective from Monday, 1st June, GOtv Value & GOtv Plus packages will be phased out. So, customers should migrate to the brand new GOtv JINJA & GOtv JOLLI; packaged exclusively for Naija with more entertainment.
1.      Wild kratts airs on PBS Kids (channel 65) daily at 2pm. Join Chris and Martin Kratt on their amazing adventures as they encounter incredible wild animals, combining science with fun and adventure, while visiting animal habitats around the globe.
2.      The kids can enjoy exciting animated movies with Animania on M-Net Movie Zone (channel 3) Saturdays from 1pm – 5pm. The House of Magic airs on Saturday, 16th May at 4:05pm, this animation centers around an abandoned young cat, who seeks shelter in the house of a magician. Needless to say, there's a lot of adventure to be had.
3.      History Of Art airs on Da Vinci (channel 66) Sundays at 3:30pm. This series centers around key movements in art history through a mixture of animation and great paintings. From political revolutions to social movements, it illustrates how are both captures the spirit of the times and envisions future developments.
4.      SpongeBob Squarepants Best Escape Ever Marathon is airing on Nickelodeon (channel 62) Saturday, 16thMay at 11am. SpongeBob and Patrick are sent to jail in the underground tunnels of Glove World, leading to a daring escape.
5.      ThunderCats Roar S1 premiers on Monday, 25th May on Cartoon Network (channel 67) at 2:05pm. After their home world is destroyed, Thundera, Lion-O and the ThunderCats crash land on a mysterious planet of Third Earth, which is the home to the evil Mumm-Ra and a group of creatures and villains.
6.      Mickey Mouse Mixed Up Adventures S3 Airs weekdays, Starting from Monday, 25th May at 3:30pm on Disney Junior (channel 60). Mickey Mouse, the leader of a driving team called the Sensational Six, takes his friends on thrilling adventures and races around the world.
Meanwhile, MultiChoice is offering up to 75% discount on subscriptions on GOtv Jolli, Plus, Jinja, Value and Lite. Reconnect or stay active on your current package and get upgraded to the next higher package. Visit www.gotvafrica.com for more information.