Sports
Sports Festival: Edo camp in disarray as Obaseki fails to perform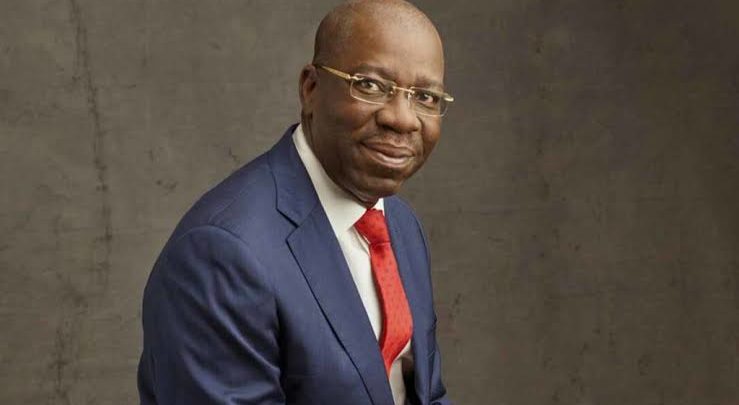 With the 19th edition of the National Sports Festival moments away, all appears not to be well within the camp of Edo State.
Investigations reveal that there is disquiet within the camp as athletes and officials complain of shoddy treatment in the run up to the Games.
Specifically, chsecks indicate that funding has been a major issue as coaches had to personally fund the training and preparation of their athletes following non-release of funds by the state government.
One of the coaches spoken to complained bitterly of how he had to use his meagre resources to feed and take care of athletes under his watch.
"It is totally unacceptable for this to be happening. How can a state that says it wants to win the festival act this way? How can they completely abandon athletes and officials like this? Were it not for the commitment of some of us, we would not even be in a state to compete at the Games," said the coach who did not want his name in print.
Corroborating the coach's comments, an athlete said it was very sad that despite their readiness to win laurels for the state, athletes had been treated shabbily by the state.
"We are sad the way we are being treated by the government. We have been left without food and medication. Were it not for our coaches who have been fending for us using their own money, things would have been worse," the athlete said.
He said the sorry state of preparation is surprising to him and his colleagues particularly as they know the seriousness Governor Godwin Obaseki attaches to the Games especially as he has signalled the intention of the Edo State Government to host the next edition of the festival.
"Something is wrong somewhere. We don't understand what is happening. Our Governor is not only interested in us doing well at this festival; he is also interested in hosting the next edition of festival. So, why would he allow us to be so badly treated?" the athlete wondered.
Despite the poor treatment meted to them, the athletes and officials are still upbeat about their chances at the games.
"We are not going to let the way they have treated us deter us from our determination to win laurels for the state. Our coaches have prepared us the best way they can given the circumstances. We are appealing to our governor to come to our rescue. We know he is a good man and means well. Let him rescue us from this difficult situation," a female athlete said.
Attempts to reach Barrister Godwin Dudu-Orumen, the newly appointed chairman of the Edo State Sports Commission ( ESSC), and Sir Phillip Shuaibu the Deputy-Governor of the state, who has been supervising sports in the state, proved abortive as calls to their phone did not go through.