Sports
Sports without fans can't fly -Prof Anugweje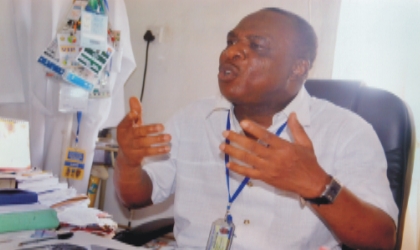 By George Aluo
Professor of Sports medicine at the University of Port Harcourt, Ken Anugweje has declared that doing sports without fans is an aberration, even as he regretted that the Coronavirus pandemic has foisted that option on the European soccer leagues that are re starting.
Anugweje who spoke exclusively to newstap.com.ng noted that sports is all about entertaining the fans who come to the stadium to cheer their teams or individual athletes to victory.
He pointed out that the athletes themselves are fired up when they see the fans cheer and urge them on.
"Unfortunately the Coronavirus is taking its tool on sports…in fact sports don't thrive in the midst of any epidemic just as we are seeing right now. It is a massive challenge and it is only when we have a cure or a vaccine that we can get back to normal," Anugweje stated.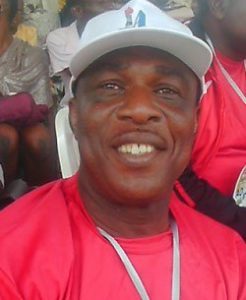 Anugweje who was a former Nigeria University Games (NUGA) chairman noted that one can clearly see that things are exactly not the same in the German Bundesliga which kicked off last weekend.
"You can see the way the players were celebrating goals in an obscure manner as if they were in a mere training session."
On when sports would likely return in Nigeria, Anugweje said a lot would depend on how fast the current efforts by the federal and state governments to stop the spread of the virus in the country is achieved.
"Let's pray the efforts of government yield result. As I said, sports suffer a great deal when there is an epidemic."