Sports
Stakeholders urge Egbe to run for Bayelsa FA chairmanship position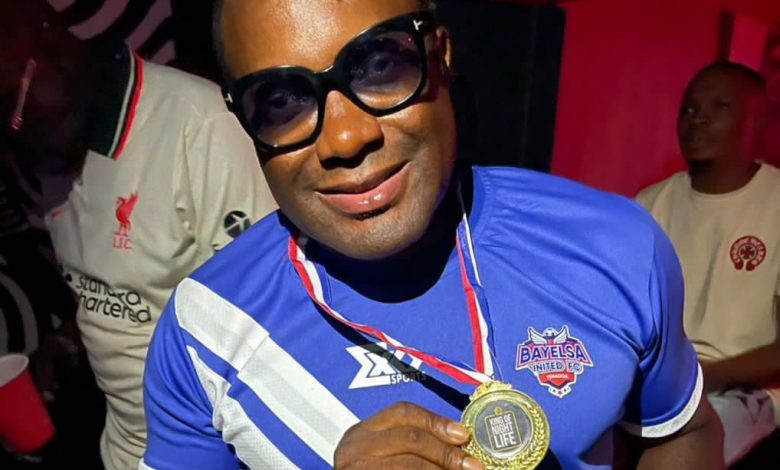 By George Aluo
Some football stakeholders in Bayelsa state have urged the CEO of Monimichelle, Ebi Egbe to contest the Bayelsa State FA chairmanship position.
The stakeholders under the aegis of Friends of Bayelsa football noted that Egbe has the panache, charisma and contact to lift the round leather game in the state.
Friends of Bayelsa football in a statement signed by its chairman Binebi Park said the era when Bayelsa football is left in the hands of mediocres is gone.
"We want the right man, a man that has passion for football and Bayelsa State to lead the state FA," the group stated.
Egbe, the CEO of Monimichelle Group it would be noted is a FIFA licensed match agent and stadium facilities expert.
The Bayelsa State born football buff has the corporate headquarters of his outfit in Yenagoa where he is impacting on the lives of several youths.
It is not yet clear if the Monimichelle boss would pick the FA form in the days ahead.