Sports
StarTimes excites soccer fans with live European qualifiers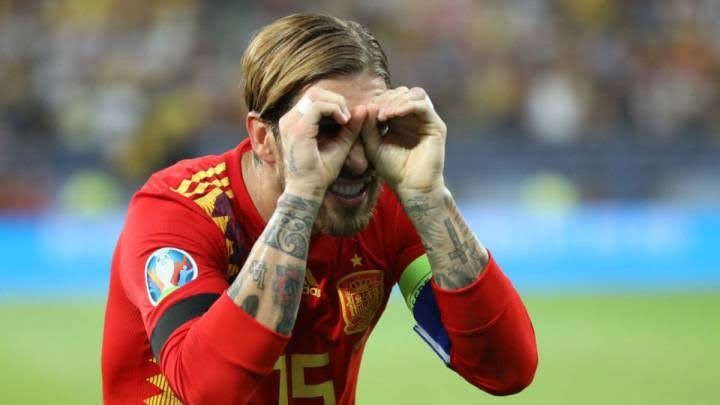 As the 2019 European Championship Qualifiers continue, StarTimes is gearing up to deliver a live broadcast of the matches today (Tuesday) as Belgium tackles Cyprus and Germany take on Northern Ireland. The games are billed to kick off by 8:45 pm.
StarTimes Nigeria has assured subscribers of the live broadcast of the games on its 5 sports channels, as well as on StarTimes ON streaming application, live and in HD in all Sub-Saharan Africa.
According to the Public Relations Manager StarTimes, Mr. Kunmi Balogun, "The live telecast of these matches reflects the firm's commitment to providing the best sporting action to its subscribers at a very affordable rate. Football lovers can also enjoy the thrills and action of these games and other league games such as the Bundesliga, French Ligue 1 and Chinese Super League to ensure that our subscribers across the globe are satisfied."
Continuing Balogun said: "We have shown and we will continue to demonstrate that our focus is on satisfying our subscribers by bringing to their living rooms live matches from the biggest players and clubs in top European leagues. These upcoming games is another opportunity to excite our subscribers."
StarTimes is the leading digital TV operator in Africa, serving nearly 20 million users through DTT, DTH and online streaming platforms with 480 authorized channels.