News
Supreme Court extends validity of old naira notes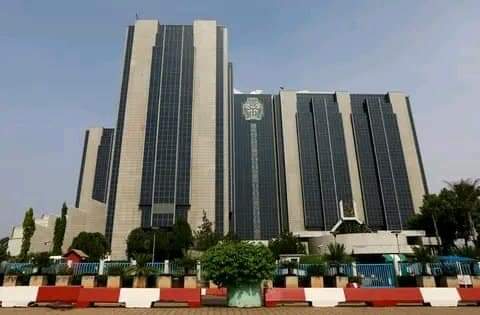 Supreme Court has extended the validity of old naira notes till December 2023.
The court gave the ruling today in Abuja.
The Supreme Court faulted the naira redesign policy by the Central Bank of Nigeria (CBN), declaring the naira notes swap implementation invalid and an affront to the 1999 Constitution.
Justice Emmanuel Agim, who read the lead judgment, held that the preliminary objections by the defendants (the Attorney General of the Federation, Bayelsa and Edo states) are dismissed as the court has the jurisdiction to entertain the suit.