Sports
Supreme Shotokan international karate academy set for children fun fair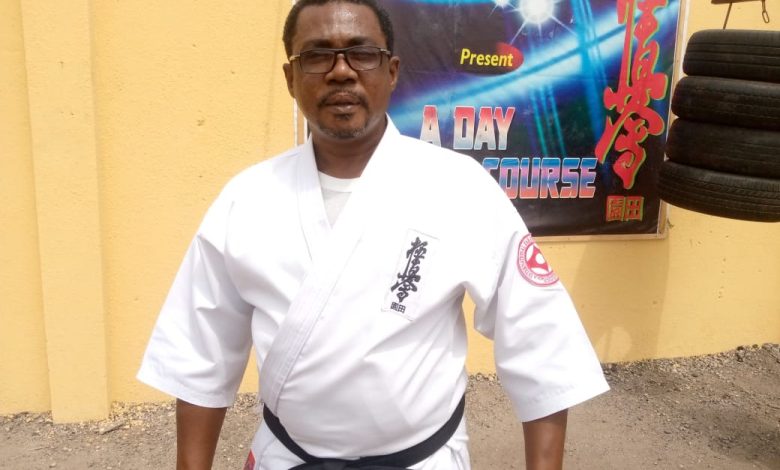 By Ifeanyi Eduzor
Arrangement has been concluded by the Supreme Shotokan international karate academy to hold a one day children fun fair karate championship.
According to the Technical Director/ Chief Instructor of the academy, Shiham Ayodeji Idowu, the karate funfair in it's 10th edition is scheduled for Saturday, May, 27, 2023 at the Indoor Sports Hall of National Stadium Surulere Lagos and is expected to attract more than 200 students in the age bracket of 17 years from all parts of Lagos State.
He explained that the event which is usually organised during the Children's Day in May, 27 and Independence Day in October 1, will teach the participants sporting activities, competition experience, endurance, fitness flexibility, and combination of strength in training just as he stated that they'll receive lectures on how to behave as a child, children behavioural attitude both at home and school and the basic principles of Karate.
" We normally organise this event twice a year; which is during Children's Day celebration and Independence Day celebration and as in previous editions, we're going to have high, low and intermediate Instructors who will teach the students basic principles of karate and behavioral attitudes.
" Right now all logistics have been put in place for a successful tournament that will be full of fun. There won't be any dull moment because there has been a lot of improvement in our organization and strategic planning because we want the children to have a memorable day", he stressed.
Shiham Idowu while speaking on the need for corporate and Non Governmental Organisations to support the development of karate announced that there will be medals and certificates for the children and other gift items for them to take home at the end of the day.