Sports
SWAN politics: National secretariat moves to set up caretaker committees in some state chapters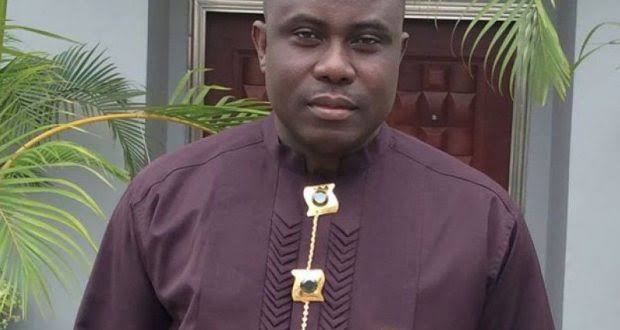 By George Aluo
The national leadership of SWAN has declared that she would setup caretaker committees in state chapters that failed to conduct her election "as stipulated" before March 31.
The Honor Sirawo led national body further warned that any election that is not held "as stipulated" in the Swan constitution would be null and void.
According to the release: "Procedurally, the executive of every chapter in consultation with the congress and the National Secretariat should conduct periodic elections not later than three months after the expiration of its tenure."
The release added that a good number of states are yet to comply with less than 48 hours to the March 31 deadline.
"We also urge those chapters like; Ebonyi and Sokoto that have kick started the process to expedite action to conduct the elections within the given time frame.
However, we want to remind chapters like; Edo, Zamfara, Enugu, Lagos, Cross River, Ogun, Osun and Katsina to also work towards conducting their elections as stipulated."
It is not yet clear if the national secretariat would endorse the Lagos election which took place last Friday as haven been conducted "as stipulated."
The national secretariat was however full of praise for some states which it stated has done the needful.
"The National Secretariat is happy that so far some chapters like; Adamawa, Borno, Ekiti, Gombe, Taraba, Nasarawa, Plateau, Benue and Niger have successfully conducted their elections within the given time."