Sports
Swimming: COVID-19 wave blows FINA finance into murky waters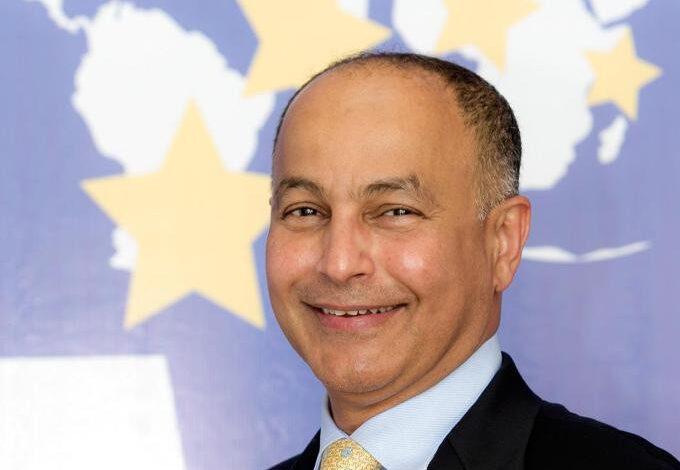 Photo: FINA President, Husain Al-Musallam
By George Aluo, with agency report
Covid-19 has continued to take its toll on sports with world swimming body, FINA reporting loss of revenue for the year 2020.
FINA in a report made available to the media disclosed that she recorded a deficit $23.9 million in 2020, no thanks to Covid-19.
It would be noted that Basketball world governing body, FIBA had last week revealed a net loss of over $15 million in 2020.
This is likely to become a familiar pattern in light of the disruption to international sport caused by the COVID-19 pandemic.
In FINA's case, not only was Tokyo 2020 postponed, but that had the knock-on effect of forcing the federation's own 2021 World Championships, also earmarked for Japan, to be put back to 2022.
FINA treasurer Dale Neuburger said in his report that the federation's financials were expected to be impacted by COVID-19 "at least until the year 2022."
He added: "The competitiveness of the market in which FINA operates is a daily challenge and needs our full attention."
Meanwhile, the newly elected president of FINA, Husain Al-Musallam has assured that the welfare of swimmers would be his number one priority.
In the words of Al-Musallam who said he would lead by example by not getting any pay…"I want FINA to be able to send more money to the National Federations to be spent on development and I want to commit to spending more on the athletes programme and prize money."