Sports
The Guardian's Akpodonor wins NAPHER-SD sports journalist award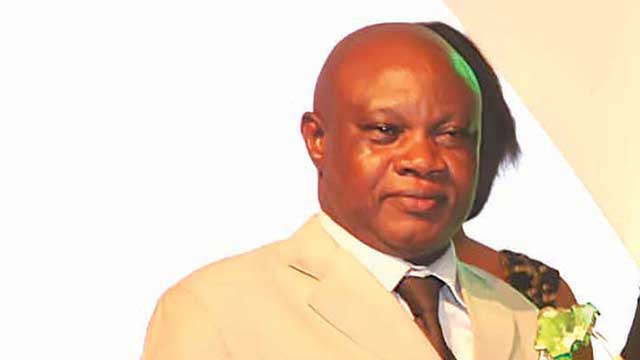 One of Nigeria's most travelled sports journalists, Gowon Akpodonor of The Guardian Newspaper, has been crowned the Best Sports Journalist of The Year (2023) by the National Association For Physical, Health Education, Recreation-Sports And Dance (NAPHER-SD).
Akpodonor was bestowed the prestigious award for his unbiased style of reporting and general contribution to sports development in Nigeria.
The award ceremony took place during the 51st National Conference of NAPHER-SD, held at the Business Study Theatre of the Federal College of Education (Technical), Asaba, Delta State
According to the event organisers, Gowon Akpodonor, a native of Oghara, Delta State, has an indelible mark on the sports journalism landscape.
The seasoned sports journalist has covered major sporting events across the globe, and has won several sports awards for his unequivocal contributions to the nation's sports ecosystem.
Akpodonor stated that his recognition by NAPHER-SD has added another chapter to his illustrious sports journalism career, just as he dedicated the award to members of his family, his fellow Associates in the newsroom and entire management of The Guardian.
Other top sports personalities honoured at the event were the former President of the Athletics Federation of Nigeria (AFN), Chief Solomon Ogba, past President of NAPHER-SD, Prof Emmanuel Ojeme, Mr. Ejiro Omonode of Mastersports, the Senior Special Assistant on Media to Delta State Governor Sheriff Oborevwori, Fred Edoreh, and renowned sports broadcaster, Mr. Harrison Ocholor.