Sports
The Only High Chief in Nigerian football, Inyama clocks 60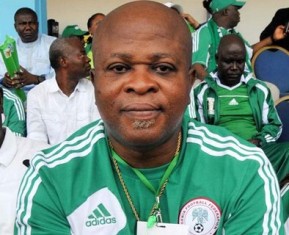 By George Aluo
Call him, the Only High Chief in Nigerian football and you would be damn right. And that is talking about Emeka Inyama who clocks 60 today.
Inyama, a servant of the Most High God, is an ordained Pastor who has in the last couple of years paid more attention to serving his creator In Spirit and In truth.
Inyama who is the chairman of Abia Warriors is one man who goes for the very best in whatever he does.
Today, he prides himself as the man who runs the most organized club in the country, Abia Warriors, insisting that in no time the club would like their sister club, Enyimba start reaping the dividends of the great works being done by the club's management.
The veteran sports journalist cum sports administrator has literally seen it all in his chosen profession.
As a journalist, he rose to the echelon of the profession before veering into sports marketing where he is a guru. The success story of COJA 2003 when Nigeria hosted and won the All Africa Games in Abuja would not be complete without mention being made of Inyama. He served as GM Marketing of the Amos Adamu led Local Organising Committee (LOC).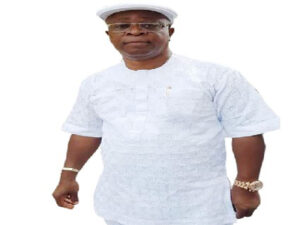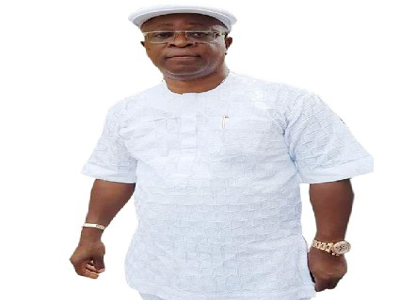 Ohamadike Ukwu as most of his close pals call him is a holder of 145 Chieftaincy titles, but today he insists on Pastor being added to his name, to reflect his new calling.
The Umunwanwa -Umuahia born soccer buff may not be rolling out the drums today to celebrate, no thanks to the Covid-19 pandemics, but God willing should the world overcome the virus by December, then his country home would be the place to be on January 1, 2021.
On that day, God willing every thing for sure would be double double as his usual new year concert and 60th birthday bash would be packaged together.
For now, to this loving, adorable and jolly good fellow, nothing would be better than to offer this pray… that God Almighty should bless and keep him as he kept the children of Israel (Numbers 6: 22-26).