Sports
To fix corruption, invest in the youth -Dare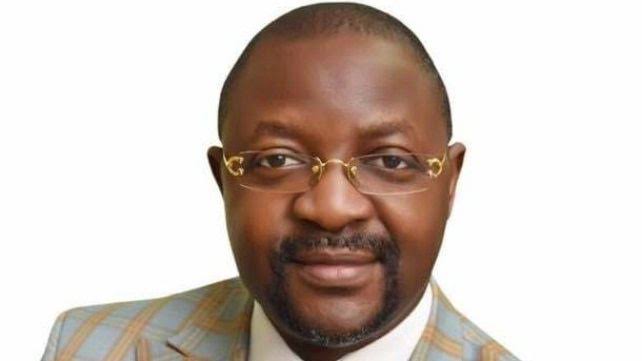 The Minister of Youth and Sports Development, Mr. Sunday Dare, has described the failure of successive past administrations to invest in youth development as a key reason why the fight against corruption remains a daunting task.
He made this assertion on Monday while delivering his goodwill message during the one day summit on anti-corruption in the Transport and Maritime Industry, held at the Aso Villa Banquet Hall, Abuja. The event was part of the activities organised by the Economic and Financial Crimes Commission (EFCC), to celebrate Anti-Corruption Day. The event followed a 7km walk to raise awareness on zero tolerance for corruption, which the Minister took full part in.
Responding to a question raised by Nobel Laureate, Prof. Wole Soyinka, the Minister said it was time to find and fix the missing link between youth development and corruption.
"Between a wasted generation and a lost generation, something is still lost. What should be our concern is how we can restore that which is lost," he said. "We are losing the mass of our youth because the appropriate and timely investment in our youth is not taking place. The kind of leadership orientation they need is not available and the critical numbers we need amongst our youth in terms of providing skills and jobs they need is not taking place at the required level" he added.
He further added that if the fight against corruption must succeed, Nigeria domicile it among the youth of this country.
Mr. Dare then offered the service of all serving National Youth Service Corps (NYSC) members as "foot soldiers and ambassadors for the fight against corruption." He also described the idea of the Corruption Busters by Prof. Soyinka as noble, pledging that his office will connect with the group to expand deepen their work.
The Minister urged the EFCC to shine more light on the sports sector in the country acknowledging that this was already ongoing.