Sports
Tokyo 2020: Anti doping expert wants blanket ban for Russia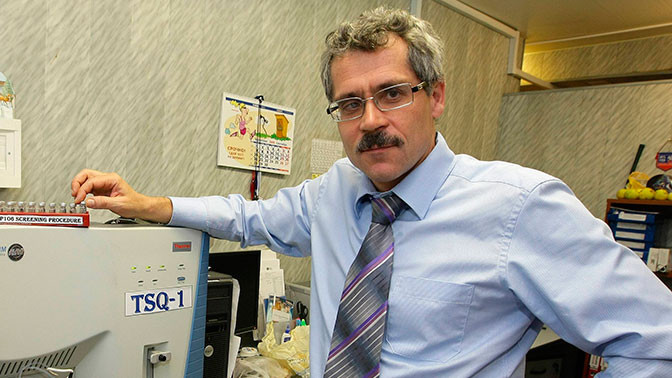 Former Moscow Laboratory head Grigory Rodchenkov has said Russia should be handed a blanket ban from the Tokyo 2020 Olympic Games, after claiming the country has learned "absolutely nothing" from its long-running doping scandal.
Rodchenkov made the comment to the BBC ahead of the release of his autobiography, The Rodchenkov Affair – How I Brought Down Putin's Secret Doping Empire, on Thursday (July 30).
Rodchenkov fled to the United States in 2015 and turned whistleblower. He provided much of the evidence against Russian athletes who were accused of doping at the 2014 Winter Olympics in Sochi, including outlining the sample-swapping method where they were able to open and reseal tamper-proof bottles to allow positive urine samples to be swapped for clean ones.
Rodchenkov has called for Russia to face a complete ban from the Tokyo 2020 Olympics after the country was accused of manipulating data from the Moscow Laboratory.
The Games have been postponed until next year because of COVID-19.
"It should be an absolute blanket ban without any excuses or admissions of athletes," Rodchenkov told the BBC.