Sports
Top Golfer, Otunba Yomi Ojo Hails The Return Of 6TH Leopard Golf Tourney To Tiger Golf Club Ibadan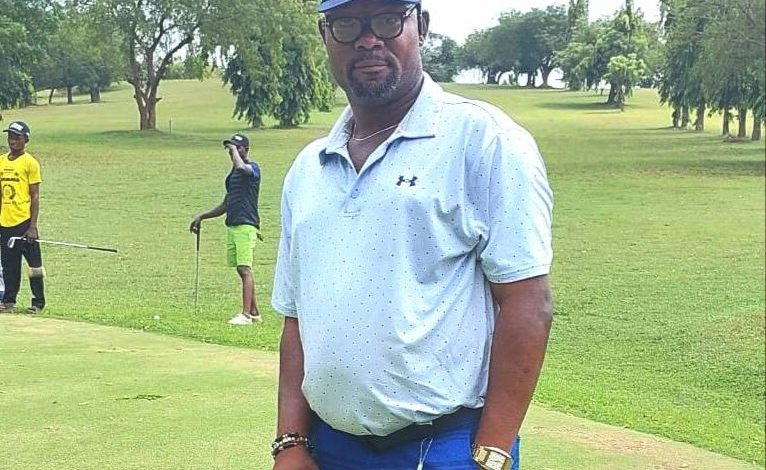 A prominent member of Tiger Golf Club in Ibadan, Otunba Yomi Ojo has hailed the return of the unique golf event, Leopard Ladies Golf Tournament back to the prestigious Tiger Golf Club as the host for the sixth edition of the Tournament scheduled for April.
Otunba Ojo popularly known as Fiwajoye commended the organizers of the exceptional golf beauty pageant event saying "the Leopard Golf Tournament is coming back home, after five years of travelling across the country".
He describes the present state of the Tiger golf course as one of the best in the country presently with beautiful lush green terraces even during the dry season, while assuring the golfers that will be coming from across the country to participate in the event an enjoyable round of golf on the course and a thrilling experience.
"The organisers picked the beautiful course of Tiger Golf as host for the sixth edition of the unique Leopard Tournament after golfers around the country consider the course as one of the best, most challenging, and friendly golf course in the country".
"I also want to appreciate the efforts of the Leopard Tournament's coordinator, Chief Ms Sumbo Oshile, a former Lady Captain of Tiger Golf Club. Her initiative of this tournament which is now one of the most popularly recognized golf brands in the country is quite commendable.
"Considering the past track records of the tournament and the planning brilliance of the initiator, Sumbo Oshile and her committee members, I want to wish well and welcome all to the city of Ibadan that will play host to over 250 golfers that will converged during the exhibition of a Leopard traditional fashion show, and a golfing contest", said Fiwajoye.