News
Tropical storm rips through Malawi, kills nearly 200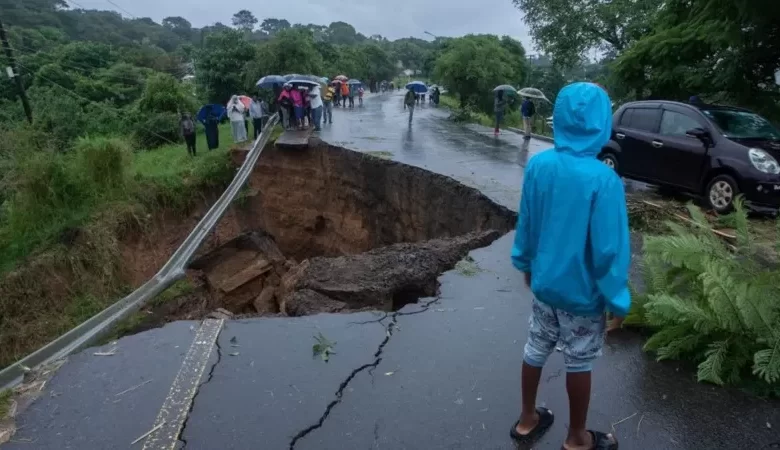 At least 190 people are now confirmed dead in Malawi after Tropical Storm Freddy ripped through southern Africa for the second time in a month.
Terrifying amounts of brown water have cascaded through neighbourhoods, sweeping away homes.
Malawi's commercial hub, Blantyre, has recorded most of the deaths, 158, including 36 in a landslide.
The government has declared a state of disaster in 10 southern districts that have been hardest-hit by the storm.
Rescue workers are overwhelmed, and are using shovels to try to find survivors buried in mud.
"We have rivers overflowing, we have people being carried away by running waters, we have buildings collapsing," police spokesman Peter Kalaya told the BBC.
The government's disaster relief agency said the death toll had risen from 99 on Monday to 190, while about 584 people were injured and 37 were still missing.
More than 20,00 people have been displaced, it added.