Sports
Uganda would have won more medals but for visa challenge, journalist reveals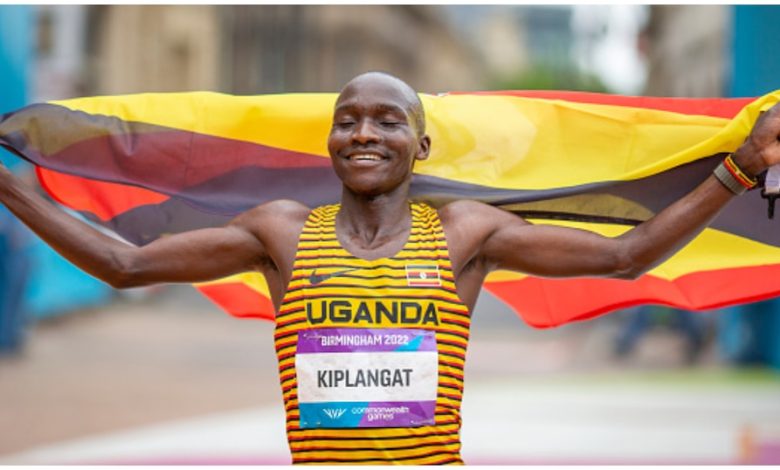 From George Aluo, Birmingham
Team Uganda just like Nigeria has not done badly at the just concluded Birmingham 2022 Commonwealth Games.
Team Uganda won five medals with three of them gold.
A Ugandan TV presenter, Daniel Sebakijje told Newstap.com.ng that his country could not send a full squad of athletes no thanks to the visa problems faced back home.
"We would have won more medals if not for the visa problems that saw some athletes not being able to make it to Birmingham," he said, even as he noted that winning five medals was a good outing for his country.
He said it is also time for an African country to host the games…an issue that was discussed at the Commonwealth sports ministers conference.