News
Ukraine war: Deadly blasts hit separatist-run city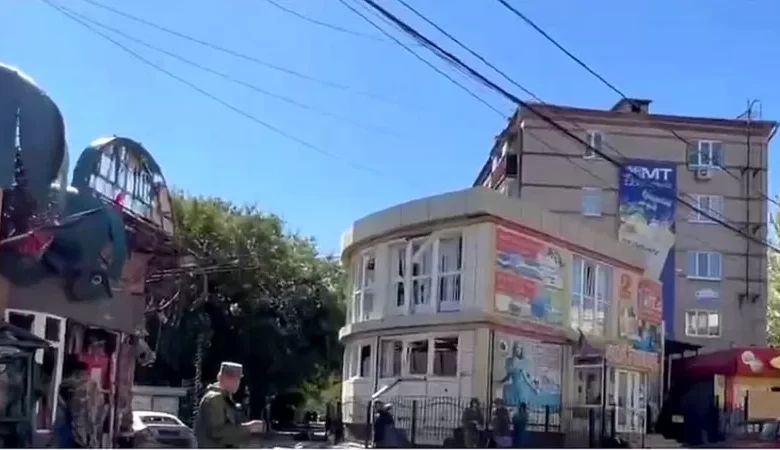 Thirteen people have been killed and others wounded in a series of explosions in the separatist-run city of Donetsk in eastern Ukraine, according to its Russian-backed mayor.
According to BBC.com, Alexei Kulemzin blamed "punitive" Ukrainian shellfire for the deaths. There is no comment from Ukrainian officials.
Donetsk has been controlled by Russia's proxy authorities since 2014.
They have repeatedly accused Ukrainian forces of targeting the city.
Independent confirmation is hard to come by on the ground in areas of the east held by the separatists.
However, local authorities said nine 150mm shells were fired at the Kuibyshevsky district of Donetsk, from a village to the west of the city.
Local leader Denis Pushilin accused Ukraine of deliberately targeting civilians at a bus-stop, a shop and a bank.
Although Russian forces have seized areas of the Donetsk region further south since the invasion began in February, they have struggled to push the Ukrainian army back from the outskirts of the city itself.