News
Ukraine war: Poland delivers first Leopard tanks to Ukraine on invasion anniversary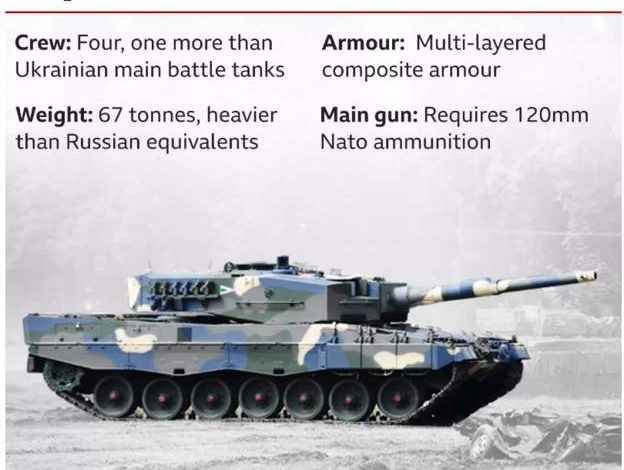 Latest reports coming out of Ukraine indicate that Poland has delivered four Leopard tanks to Ukraine and is prepared to deliver more quickly.
According to BBC.com, the tanks were delivered as Ukraine celebrate one year of the anniversary today.
"Poland and Europe stand by your side," Polish PM Mateusz Morawiecki was quoted as saying after meeting President Zelensky in Kyiv.
Zelensky earlier promised Ukraine would do everything to achieve victory, a year after Russia's full-scale invasion.
Ceremonies are taking place across Ukraine including Bucha – where Russian forces were accused of committing crimes against humanity.
The occasion has not been mentioned on Russian state television.
But former president Dmitry Medvedev says Russia should push Ukrainian forces back to the Polish border.