Politics
Umuohiagu Social Club of Nigeria congratulates Nwogu on his electoral victory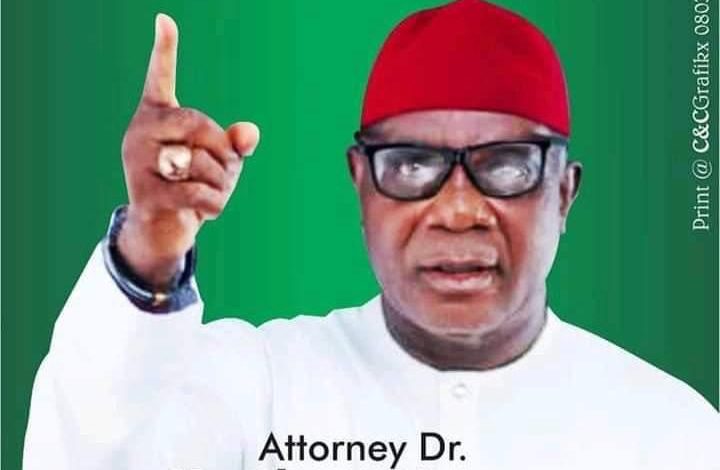 By George Aluo
The Umuohiagu Social Club of Nigeria (USCN) has congratulated Dr Mathew Nwogu on his victory as House of Representatives Member Elect for Ngor Okpala/ Aboh Mbaise federal constituency.
Chairman of the club, Agu Chris Ekeocha (Onwa) in a statement said Nwogu's emergence is the best thing to have happened to the federal constituency politically.
"We are sending to Abuja a man of integrity and intellectual capacity. A man that believes in the welfare of his people. We congratulate Dr Mathew Nwogu on his electoral victory and we are confident he would deliver," Ekeocha stated.
Ekeocha charged Dr Nwogu to ensure that he attracts federal presence to Ngor Okpala and Aboh Mbaise and make the welfare of the youths a top priority.
"Our area has suffered neglect in the past and this is the time to redress it. Our youths have for long been left in the lush…this is the time to get things right for our people," Ekeocha stated.
Nwogu, a lawyer won the federal house of Reps ticket under Labour Party.