Sports
University of Ibadan set to honour retired FIFA-badged ref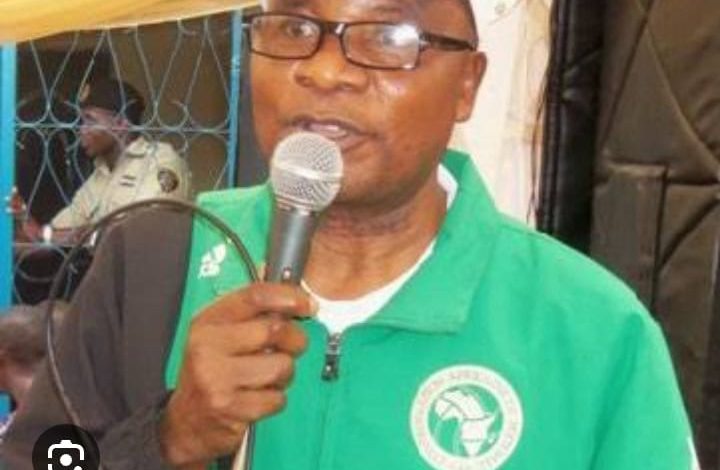 By Ifeanyi Eduzor
The department of Human Kinetics of the University of Ibadan in Ibadan will on Thursday honour a retired FIFA-badged referee, Prof. Babatunde Asagba with the launch of a book written in his honour at a ceremony at the school's campus.
According to former Secretary General of the Nigeria Football Federation, NFF, Dr. Bolaji Ojo-Oba, the book "is made up of academic articles in the areas of sport administration and management, including Health Education".
Dr. Ojo-Oba who retired as Director of the Federation of Elite Athletes Department (FEAD) of the defunct National Sports Commission (NSC) said that Prof. Asagba "is a professor of Organization abd Administration of Physical Education and Sports (as well as) a FIFA Referee of strong repute".
The book launch, he added, will be preceded by an exhibition match at the New Stadium of the university on Thursday morning.