News
US Scholar, Momodu, Irabor billed to speak at drug rehab confab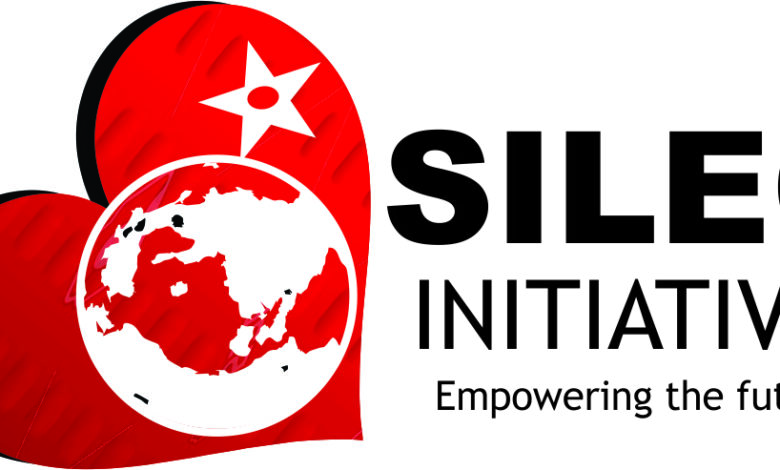 BY ADEZE OJUKWU
United States(US)-based scholar, Dr. Jennifer Penland of Shepherd University West Virginia, Peggy Parfenoff, as well as eminent media personalities, Dele Momodu and Soni Irabor, are billed to speak at an international conference on addressing escalation of drug addiction in the country.
The virtual programme, tagged: 'Beyond  Drug Abuse And Addiction For Global Impact,' is organized by SILEC Initiatives.
Founder and President of the Non-Governmental Organization(NGO), Ambassador Sunny Irakpo, said the advocacy group, established 10 years ago, has become a leading voice, in the campaign against drug abuse and addiction, as well as youth  empowerment in Nigeria.
He expressed dismay about the increasing cases of substance abuse in the country, emphasizing the urgency to halt the burden.
According to him, in 2018, United Nations Office On Drugs and Crime (UNODC), revealed that one out of every four females is a drug addict, with grave consequences on the family and society.
Irakpo, an alumnus of International Visitors' Leadership Program (IVLP), said lack of appropriate health and socio-economic facilities to support effective rehabilitation of addicts.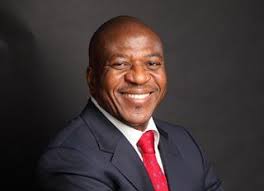 His words: 'Drug dependence is not just a social vice, but is now globally acknowledged, as a psychological-cum-health condition, that requires comprehensive treatment and care.'
According to him, many young people are addicted to dangerous chemicals, due to ignorance, poverty, unemployment, parental neglect and emotional disorders.
These issues will form the fulcrum of this interactive virtual event, which is expected to feature over 500 leading experts and diverse professionals.
'Efforts must be made to halt these harmful addictions, which are generally implicated in incidences of rape, violence, cultism and terrorism, as well as mortalities and morbidities.'
 'We can not watch idly, as our teeming population of vibrant boys and girls are destroyed by narcotics and dangerous chemicals.'
According to him, all stakeholders, especially governments at all levels, parents, community and religious leaders should participate actively in the current anti-drug campaign.
This action he noted has become very imperative, because of the negative impact of consumption and inhalation of toxic derivatives on development and economic growth.
'The major productive segments of every society are young people. Hence we need to rescue our children and teenagers, from these lethal behavioural tendencies.'
He called on 'government agencies and corporate organizations to invest in manufacturing sector and economic projects, in order to provide jobs for graduates.