Sports
Valuejet IAU African Championship: Olopade remains neutral over AFN leadership crisis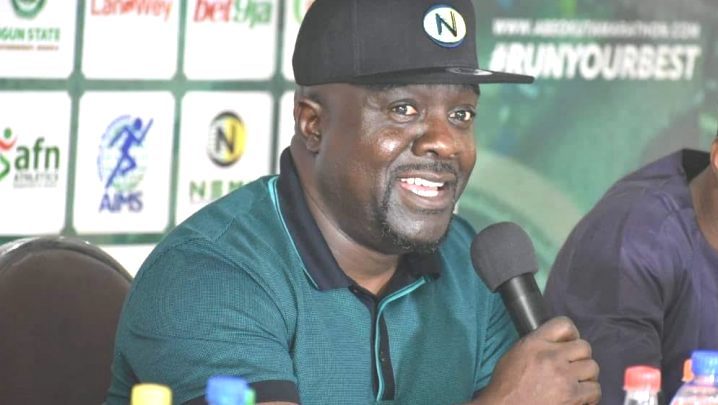 The CEO of Nilayo Sports Management Limited, Bukola Olopade, has distanced himself from the ongoing leadership crisis in the Athletic Federation of Nigeria (AFN).
Speaking at the World Press Congress heralding the first edition of the Valuejet IAU African Championship tagged Remo 2019, the former Ogun State Commissioner for sports told journalists that he cannot comment on the ongoing leadership tussle as he remains neutral.
"This is a delicate situation and I will hope they all resolve their differences and come together for the betterment of track and field in Nigeria," he said.
"We are here to witness a great championship and I am happy for the great attendance from within and outside the country.
"I just wish to use this opportunity to appreciate the Ogun state government led by Governor Dapo Abiodun, for their immence support for this race.
"I will love to say a big thank you to our sponsors especially the title owner of the race, Valuejet. I am glad that courtesy of the race, history is going to be made in Remo Kingdom and Ogun State as a whole."
Meanwhile, Olopade failed to recognise the presence of the president of one of the AFN factions, while reiterating his early stance on staying away from the crisis affecting the AFN.