Sports
Vincent Okumagba led supporters group mourns Mabo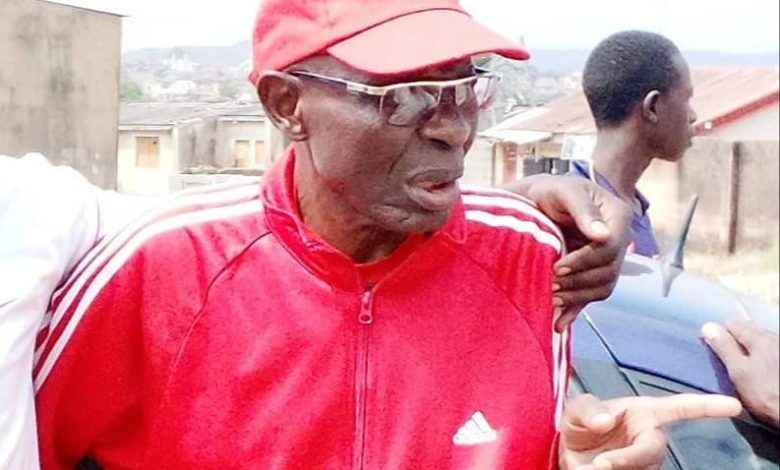 The Super Eagles Supporters Club (SESC) has received with shock, the news of the death of former Nigeria International and Super Falcons Coach, Ismaila Mabo.
The not too pleasant news, coming barely five months after the passing of his wife Hajiya Lami Mabo in October, leaves a pill too bitter to swallow in the mouth.
The SESC, in the name of the club's National President, the Board of Trustees and the entire club members, wishes to express our profound condolences to the family, associates and friends of our football icon and legend, Coach Ismaila Mabo.
As a football support group, the SESC is proud to associate the late Coach with a number of great feats in Nigerian football, too numerous to list but quite significantly, the AWCON trophies of 1998 and 2000 and the unparalleled quater-final finish at the USA 1999 World Cup, all achieved by the Super Falcons under his tutelage as Coach of the Nigeria Women Football team.
"He will be greatly missed, we were hoping he was going to be around for far longer as we often counts on his experience of the game, then as a player and as a coach every now and then but I believe he is now in a better place", the SESC National President, Prince Vincent Okumagba could only mutter when the unexpected news filtered in early Monday morning.
Finally, the SESC while also commiserating With the Nigeria Football Federation and all lovers of football within and outside the country, equally prays the football house to find a way to immortalize the departed Ismaila Mabo in the history books of Nigerian football.