Sports
We don't have two SWANs, Obi tells NFF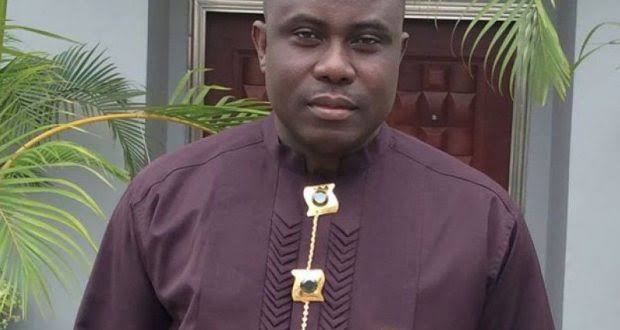 By George Aluo
President of AIPS ( Africa), Mitchell Obi has declared that there are no two sportswriters bodies (SWAN) in Nigeria.
Obi who spoke on a radio interview session with President of NFF Amaju Melvin Pinnick said the only recognized SWAN in the country is led by Honor Sirawo insisting that any other group masquerading as SWAN is not known to AIPS which is the global body which Nigerian sportswriters are affiliated to.
In Obi's words:"There is only one SWAN. Don't get confused…don't even listen to distractions…there is only one SWAN recognized by AIPS the only body that recognizes national sports journalists associations and that is the international body…so don't waste your time on any other group, the SWAN I know and the one that is recognized is the SWAN led by Honor Sirawo…"
Obi stressed that there are some journalists who are not part of SWAN and that such journalists are free to send emissaries to the NFF boss but insisted that the official body for sportswriters in Nigeria is the SWAN led by Sirawo which AIPS recognizes and deals with.
NFF president Amaju Pinnick had while speaking on the radio program said he got congratulatory messages from more than one SWAN body after the NFF included the sportswriters body on the list of those it reached out to with FIFA's palliative.
Obi charged the NFF boss not to lose sleep over that as SWAN in the country is under one umbrella led by Sirawo.