Sports
We'lI Cheer Super Eagles To Victory in Cameroun – Amb.Ikpea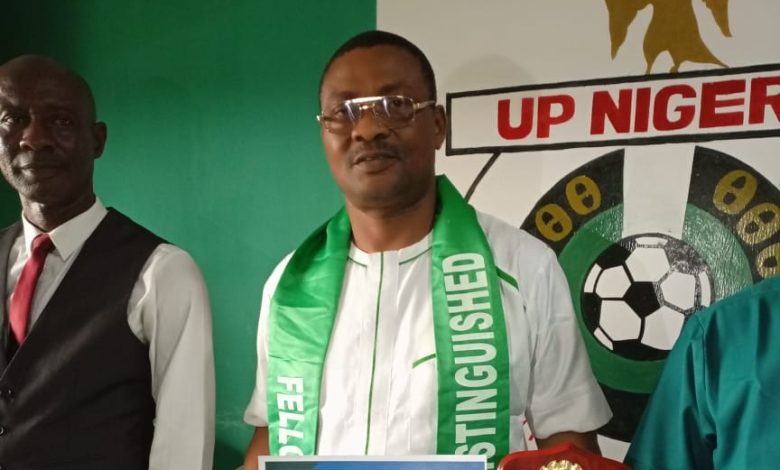 By Akeem Busari
National Chairman of Nigeria Football Supporters Club (NFSC), Ambassador (Rev). Samuel Ikpea, has declared the readiness of his group to cheer the Super Eagles to victory during the AFCON championship which
starts January 9, 2022
, in Cameroun.
Speaking with journalists at the national secretariat of NFSC in Lagos, Ikpea disclosed that the leadership of the foremost football fans club have mobilized its members in different parts of Cameroun, as well as, neighbouring countries to storm the match venues in support of the Super Eagles.
"This mobilization of NFSC members in and around Cameroun to support and cheer the Super Eagles to eventual victory, is a reaffirmation and continuation of the age-long commitments of NFSC, which is Nigeria's foremost fans club, to development and fortunes of Nigerian football," Ikpea remarked.
" The team would enjoy morale lifting songs, exciting dance steps and stopless cheering, as they aim to conquer Africa for the fourth time," he added excitedly.