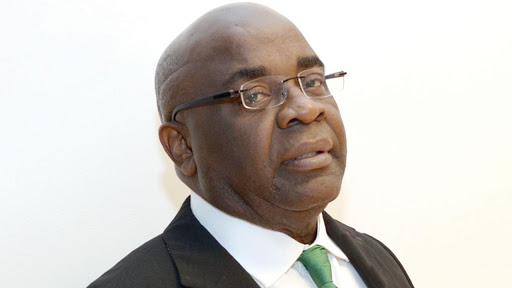 Chairman of MultiChoice Nigeria, Mr Adewunmi Ogunsanya, has said the company is not a monopoly,  contrary to widespread assumption.
He said this in an interview published by ThisDay on Sunday.
He explained that the company should rather be seen as the biggest player in the pay television industry. He said the company bids with others for rights to content, saying they have lost some, with their competitors winning them.
Ogunsanya said the view that MultiChoice enjoys monopoly could be down to the success the company has recorded in the industry.
"We have become a victim of our own success. We may be referred to as a dominant player perhaps, but a monopoly is not a fit and proper way to refer to us. We are the biggest player in our sector because we have always invested the most resources over a long period. We have stayed the course over years of investing and getting nothing or very little.
"That gives us an edge like it should, but we are certainly not a monopoly. Some of the content we have rights over now, other pay TV concerns have also won and lost just as we have won and lost in the past. The content market is an open international market open to competitive bidding.
"Nothing is done in secret. We all go there, MultiChoice and the other companies which operate in the sector. We all bid. Sometimes, we lose, but some of the time, we win. Should we lose just so that we do not get referred to as a monopoly?" he asked.
He noted that pay TV business is one that demands long-term investment.                                 "If you invest with a short-term view, you will fail. Simple. We had a long-term view and that is why we have survived. When we started, we made huge investments in equipment and we had very few subscribers. We were making huge losses, but we stayed the course until our number of subscribers began to rise," he said.
He also dismissed claims in some quarters that MultiChoice stifles competitors. He explained that there is a level playing field for every operator.
"How exactly is it that we suffocate our competitors? By denying them the airwaves? By denying them their license? By blocking their offices? Or is it by stopping them from coming up with ideas? Or do we own the banks and stop them accessing funds?
"Some of these allegations will make deep-thinking people laugh. The business space is quite large and can accommodate as many as possible. We welcome competition; it makes us better. We have competition in Nigeria and while I will prefer not to mention names, we have had occasions where we lost important rights to competition," he said.