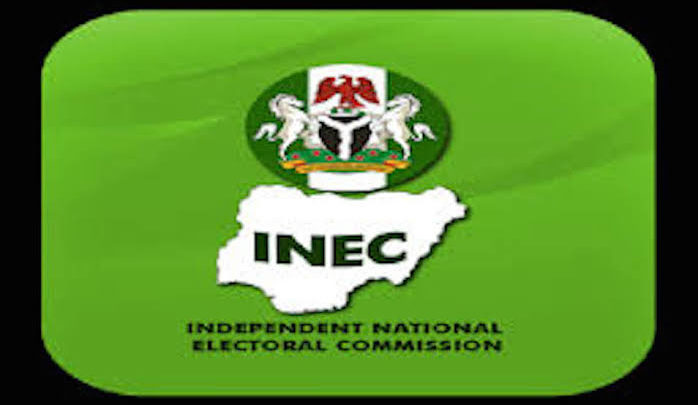 The Catholic Media Practitioners Association of Nigeria ( CAMPAN) has advised politicians to shun hate speeches and other vices that are capable of heating up the polity and plunge the country into crises during their campaigns and other rallies ahead of the 2019 general elections.
The advice is contained in a statement signed by the Association's National President, Patrick Osu, and made available to the media yesterday .
The statement said, " Politicians must play the game according to the rules for the common good of every Nigeria.
"They should remember that they are asking Nigerians to employ them so that they will serve them using part of the resources God has endowed the country with to better the citizens' lots.
" Politicians must, therefore, guard against doing or saying anything that will bring divisions among Nigerians while their campaigns and rallies ahead of next year's general elections lasted.
" Your campaigns must be based on issues that will bring peace, unity and progress to the country and her citizens rather than dissipating your energies on attacking your opponents," the statement said.
The statement reminded politicians that when they based their campaigns on issues, they will be putting the interest of the country first above any other and they will be avoiding anything that may truncate the nation's democracy.
It also advised them to caution their supporters against thuggery but be law abiding always.
They and their supporters must not involve themselves in any form of jungle justice or any act that will be capable of causing a breach of public peace.
It also appealed to the media to exhibit a high sense of responsibility, professionalism and fairness in their reportage. They must accord candidates of each political party equal opportunity where they will be able to put their manifestoes across to the public.
It says that through such balanced reportage, the media will be giving all the political parties a level playing field to operate. No party or candidate will be able to accuse the media of being biased or marginalising against their candidates.
CAMPAN implores Nigerians in general to remember that Nigeria belongs to all of us and we have no other country to lay claim to as ours where we will be treated as first class citizens.
We must always protect Nigeria's corporate existence through our thoughts, words and actions so that all of us will continue to keep Nigeria one; and will be a land where peace and unity will continue to reign, the statement said.