Politics
2023: Peter Obi's chances brighten as ADC adopts him for President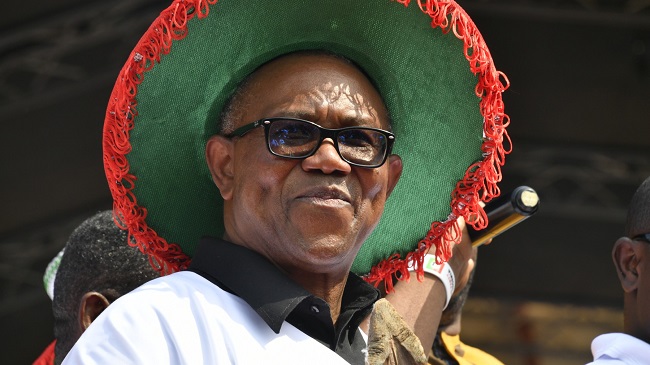 By George Aluo
The electoral chances of Peter Obi has continued to get better and better with few days to the presidential election.
Obi who is the rev of the moment got a big boost today courtesy of the endorsement of African Democratic Congress (ADC).
ADC announced the development at a press conference in Abuja.
In attendance at the event include the ADC National Chairman, Raphael Nwosu as well as LP chieftain and Obi's righthand man, Pat Utomi.
Nwosu said after weighing presidential candidates in the country ahead of Saturday's poll, it is the party's conviction to back Obi.
"It is indeed our conviuction that the Labour Party presidential candidate, Mr Peter Obi and his running mate, Senator Datti Baba-Ahmed will include good governance and accountability," he said.
However, Obi and his running mate, Datti Baba-Ahmed were not at the event as they were said to be in Zaria, Kaduna State for a rally.