Entertainment
8 drama filled telenovelas on GOtv that you can't resist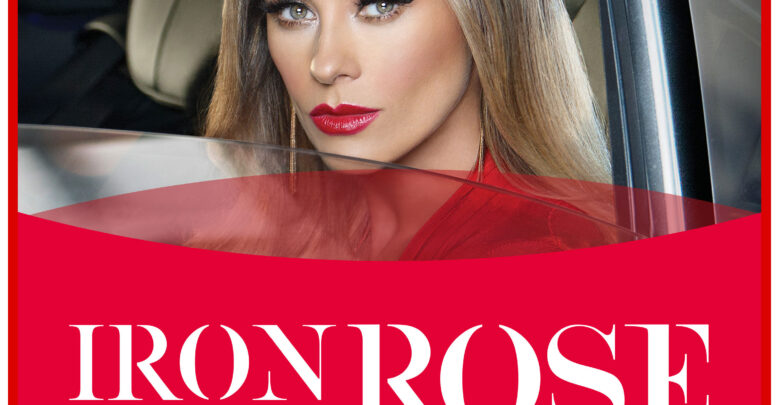 We all know Telenovelas leave us expressing all the emotions available to mankind….and that's what we absolutely love about them! So, if you are a fan of unexpected plot twists and tear-jerking moments, then this list below is for you.
Spoiler Alert! Most of programmes have details about the next episodes.
Telemundo (channel 14)
Zee World (channel 25)
Age Is Just A Number airs daily at 6pm. On the episode airing Thursday, 18th June; Gautam kidnaps Sahil and the Agarwal family suspects Vedika for the kidnapping. Puneesh hires criminals to harass Vedika Mathur.
Season 2 of This Is Fate airs daily at 7pm. Two sisters embark on a new journey to a new city. Destiny has been unkind to them.
FOX Life (channel 20)
Along Came Love airs weekdays at 2:50pm. On Thursday's episode Juan tells Lilian that he has a way of getting rid of Luciana. Martha is shocked when Luciana tells her that her work visa was denied and so, she must return to Mexico.
Secrets At The Hotel airs Weekdays at 3:40pm. On the next episode; Natalia arrives with the priest for Andres and Belen's wedding. Teresa asks Diego if he had something to do with Belen's disappearance.
Follow GOtv on Twitter, Instagram and Facebook for more quality programmes in June. Visit www.gotvafrica.com or download the MyGOtv app from the iOS and Android store to find out more and for self-service options. You can also pay for your GOtv subscription using – USSD CODE (*288#), PAGA, Quickteller, Automated Teller Machines and Bank Apps. The GOtv toll lines; Etisalat (09085330333), MTN (08139842260), Airtel (07080630900) & GLO (08117930333)are also available to speak with customer service representatives.