Sports
Amauga rules Umuohiagu Christmas Soccer tournament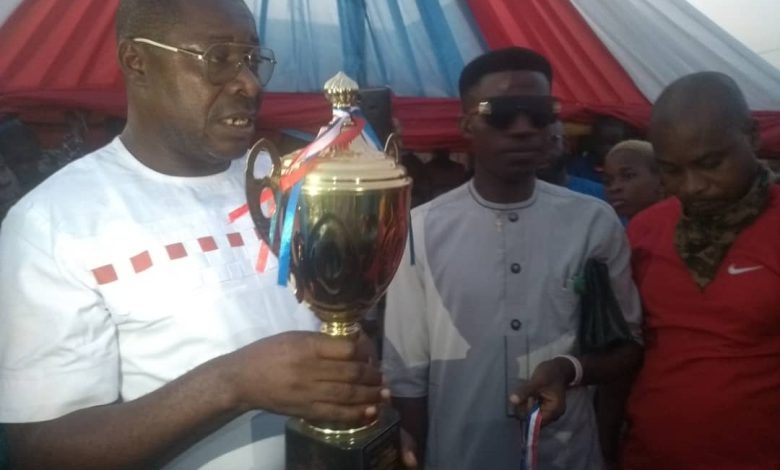 Photo: Sir Mathew Ogbuibe (KSM) making the cup presentation
By George Aluo
Amauga kindred in Umuohiagu has emerged winners of Umuohiagu Christmas Soccer tournament for the year 2021.
The Amauga lads had in the final match battled to a goalless draw against Umuorisha only to go into the lottery of penalties.
In the shoot out, Amauga converted four of their kicks while Umuorisha converted three.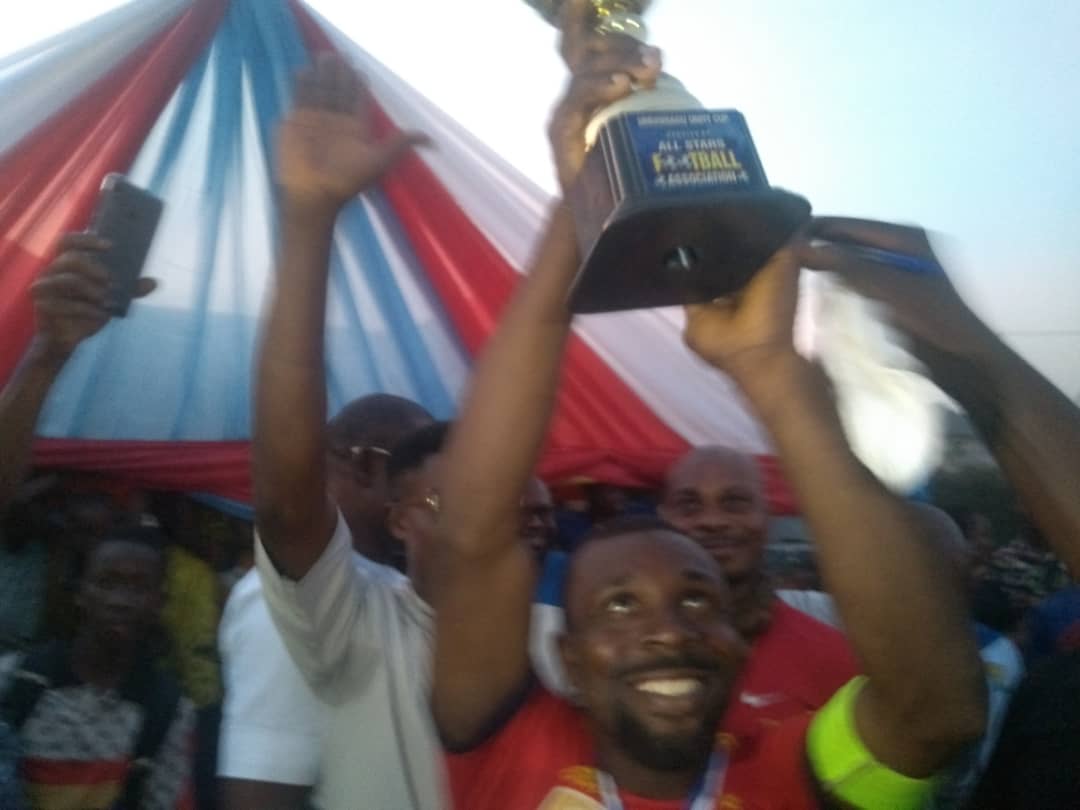 Captain of the Amauga team Junior Frank Madu said the victory became sweeter against the backdrop of the fact that his side two years back lost the cup via penalties in the final.
"We didn't want to go into penalties because we know at that point it can go either way. We lost the trophy that way in 2020. This year, we are happy the penalties went our way," he said.
The vice captain of Amauga Obinna Njoku smiled home with a Smart phone after being voted the tournament's MVP.
The winners pocketed N150,000, while the runners up and third position finishers smiled home with N100,000 and N50,000 respectively.