Sports
Exclusive: Ministry mulls Abuja as Sports festival venue over Edo's insistence on cash support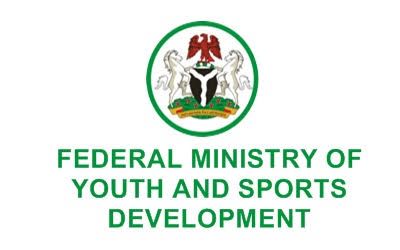 By George Aluo
Edo state may lose the hosting right for the National Sports festival if signals coming out of Abuja are anything to go by.
Newstap.com.ng scooped that in determined bid to hold the National Sports Festival and unwilling to allow any postponement, the Federal Ministry of Youth and Sports Development, owners of the event has swung into action to use Abuja as an alternative venue should the need arise.
Not willing to be caught flat footed, the ministry is considering Abuja as the venue for the 20th edition of the sports fiesta following dithering by the current host, Edo state.
Checks confirmed that the Ministry on Monday took proactive measures that included sourcing for camping venues to host athletes from participating states while the sports festival will hold at the Moshood Abiola National Stadium Abuja, which has all the facilities needed for the event.
Athletes are originally billed to arrive camp in Benin City, Edo state
on April 2
while the opening ceremony was scheduled for
April 6.
But the Edo state government indicated its desire to back out of hosting the game at the last moment unless the Federal Government provides much needed financial support to offset the cost of two postponements of the sports fiesta.
The event, tagged Edo 2020, had suffered series of postponements owing to the Covid-19 pandemic.
Recall that the Ministry of sports had written the federal government to plead for financial assistant to help the game go on.
All necessary boxes have been checked and what remains now is the assurance.