Sports
Anambra FA slams Onyedika with five-year ban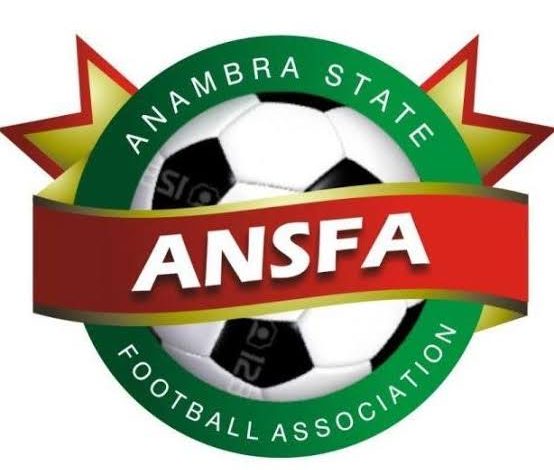 By Ifeanyi Eduzor
The Anambra State Football Association has imposed a five-year ban on former secretary of the association, Chijioke Onyedika for anti football activities.
The FA in a letter to Onyedika noted that he has engaged in several activities that are in breach of the state football statutes as well as that of the Nigeria Football Federation (NFF).
Anambra FA in the letter alleged that Onyedika organised football tournaments without the endorsement of the state FA as well as using referees that are not licensed by the Nigeria Referees Association (NRA).
The letter stated in part…"Going by your recent outbursts and clear violation of the provision enshrined in the statutes of the Nigeria Football Federation and Anambra FA by organising illegal football tournaments, the board of Anambra FA has taken the decision to ban you from participating in all football activities for five years."
Anambra FA further stated that it took the decision to ban Onyedika after he failed on two occasions to honour the invitation sent to him to defend himself before the disciplinary committee of the FA.